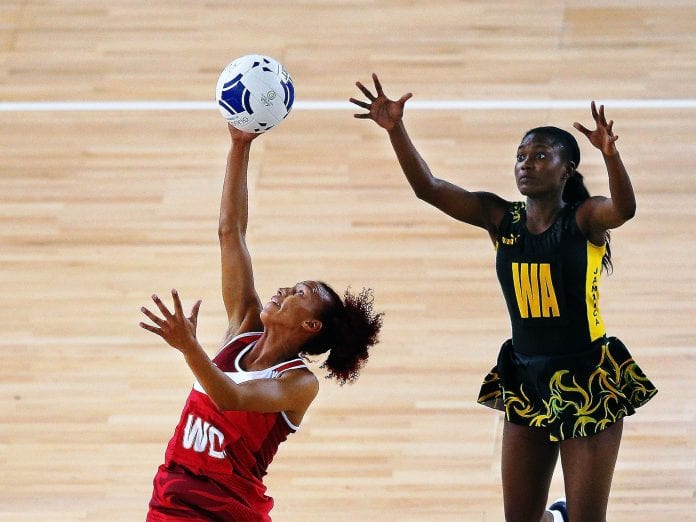 The JN Girlz are Back
Following an absence last year, the JN Girlz will be back in SoFlo for the Senior Florida Netball Classic tournament next weekend, November 19 and 20, slated for a new venue, Carter Park, in Sunrise.
More than 20 teams from across the world are expected to participate this year, which marks the 25th anniversary of the tournament. Jamaica's four decades old Business House Netball Association draws in big names in competition which could mean the JN Girlz are likely to come up against strong local competitors such as Digicel, Scotiabank and RJR/Gleaner.
JN Girlz are making their fourth trek to the tournament and Team Manager, Josette Smith Scott, said the 17 player squad is looking forward to the tournament. The JN Girlz is the representative team of the Jamaica-based JN Group.
"This is a developmental experience for us," said Smith Scott. "We have been improving our performance in Jamaica's BNHA Competition, and we are looking forward to the competition on this international stage."
The tournament location has moved from its previous spot and is set to be held at Carter Park due to its ability to accommodate multiple courts as the interest from teams around the world grows. Apart from the consistent Caribbean participation, teams from Kenya, Australia and New Zealand have also shown interest in participating.
"In the year we took off from the Florida Netball Classic, we focused on our fitness and game strategy," Mrs. Smith Scott said. "We are looking forward to a good outcome. There is another special factor associated with participating in this event. As we play, we know that are also helping to build support for the development of netball in Florida."