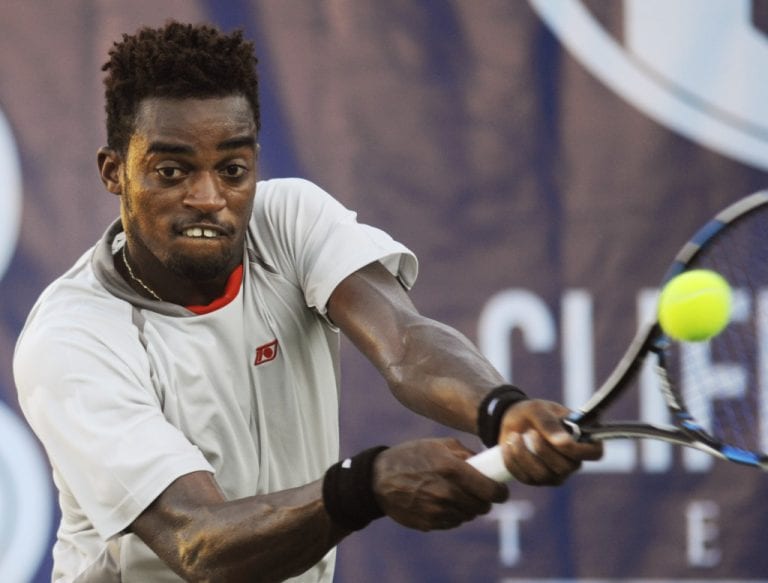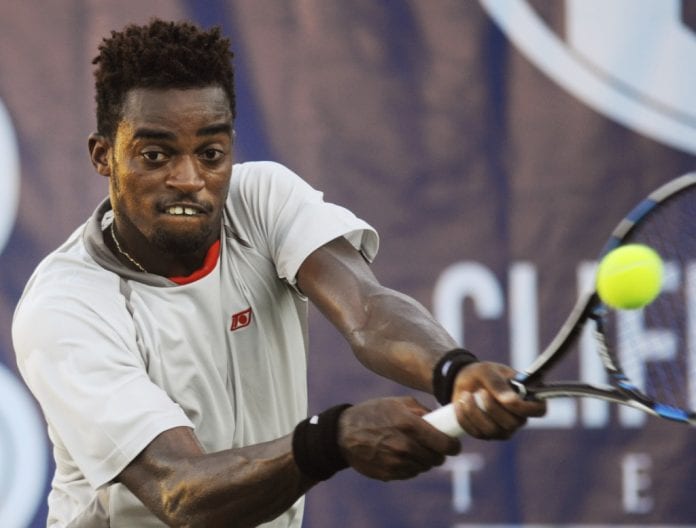 Barbadian Darian King just failed to make the main draw of Wimbledon when he was beaten by the Czech Republic's Lukas Rosol in the final of the Gentleman's Singles Qualifiers in England.
The match, which took place on Thursday, saw Rosol winning 6-4, 3-6, 6-3, 6-4.
Rosol, who is ranked 113 in the world, beat Rafael Nadal at the 2012 tournament when he reached the third round.
He has been ranked as high as 26.
King has a ranking of 119.
He defeated Italy's Lorenzo Giustino 6-4 6-0 and the United States' Bradley Klahn 3-6, 6-1, 6-4 en route to the final.