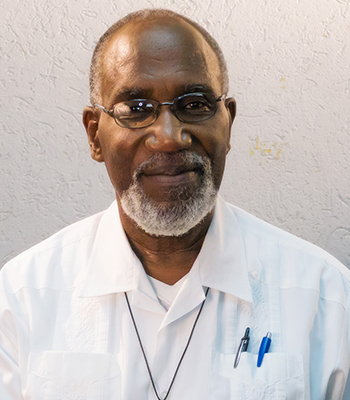 Prime Minister Dr. Keith Rowley has condemned the attack and robbery of a popular Roman Catholic priest, who has been working with young people to help in the fight against crime and violence in the twin island republic.
Father Clive Harvey was robbed at gunpoint as he prayed at the Holy Rosary/St. Martin's, Church in East Port of-Spain by three men early Monday.
In a statement,  Rowley said the attack on Father Harvey "by able-bodied, gun-toting men sadly represents the worst that exists within our communities.
"Notwithstanding what difficulties one may be facing in life there are limits beneath which the human form should not sink. Unfortunately, there are people who have chosen criminal conduct as a way of life and such persons, regardless of their circumstances, should be condemned in the strongest terms, as I so do now."
A statement issued by the Archdiocese of Port of Spain noted that Father Harvey was tied up and robbed by three men who threatened to kill him.