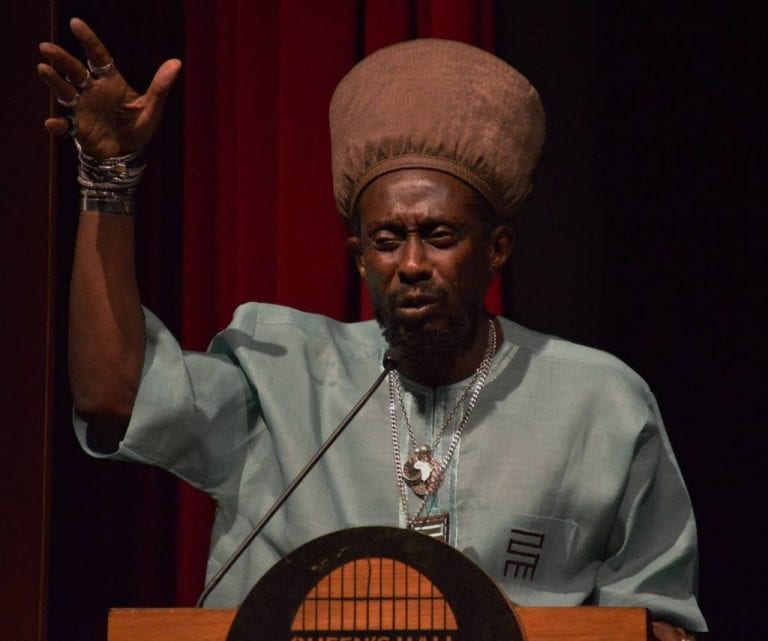 The President of the Trinbago Unified Calypsonians Organisation (TUCO) and cultural icon, Brother Resistance, died on Tuesday night at the WestShore Medical Private Hospital. He was 67.
The cause of death has not been disclosed, but media reports said that the singer, whose real name is Lutalo Masimba, had been ill for some time.
Brother Resistance was a pioneer of Rapso music, a sub-genre of calypso developed in the 1970s and he served as a mentor to many of the present crop of Rapso artistes. He was also a founding member of the Network Riddim Band.
Brother Resistance also hosted a weekly radio programme on Rapso music and the University of the West Indies (UWI) graduate was also considered to be an excellent poet and over the years he had been lecturing and reading his work at universities worldwide.
CMC