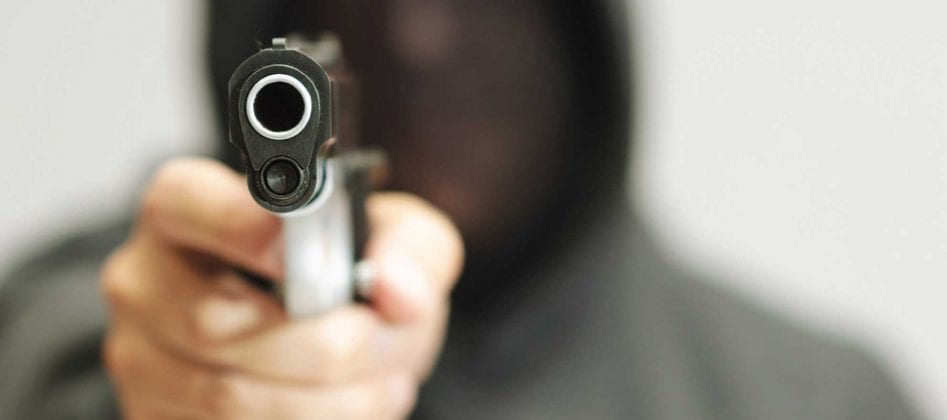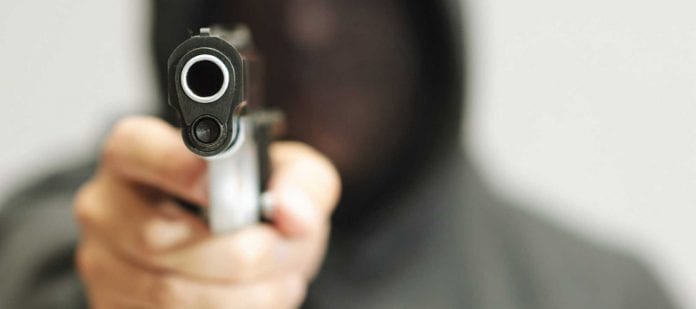 Roman Catholic priest was tied up and robbed by three men who threatened to kill him, says the Archdiocese of Port of Spain, Trinidad.
A release stated that Fr Clyde Harvey was at the St Martin's Roman Catholic Church, Gonzales, when three gunmen entered on Monday.
Harvey had spent the night at the church to prepare for a seminar at the Seminary of the St John Vianney and the Uganda Martyrs, Mt St Benedict.
The release stated that Harvey was tied up while the men ransacked the presbytery and took $1,000, a mobile phone and other items.
"The assailants also threatened to kill the priest," it stated.
It stated that Harvey managed to escape and made his way to a parishioner's home where he contacted Archbishop Joseph Harris and the police.
Police said Harvey was unhurt.