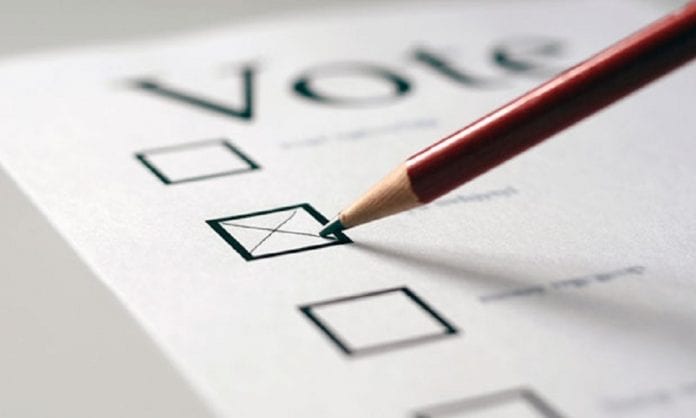 GRENADA
The Government of Grenada has announced the postponement of the October 27 referendum for a new constitution by at least one month. This is amid growing concerns as to whether or not one of the seven bills to be voted on encourages same sex marriages. Government officials have acknowledged the need for more public education on the bills, especially the Rights and Freedom Bill that some have claimed creates a loophole that could result in Grenada legalizing same- sex unions.
Gender equality, according to the legislation, provides for both men and women to be entitled to equal rights and status in all spheres of life, especially in economic, educational, political, civic and social activities.
There is also a bill that will allow Grenadians to decide whether or not to replace the London-based Privy Council with the Trinidad-based Caribbean Court of Justice (CCJ) as the island's final court.
All seven bills need to be passed by a two-thirds majority of those voting in the referendum to become law.