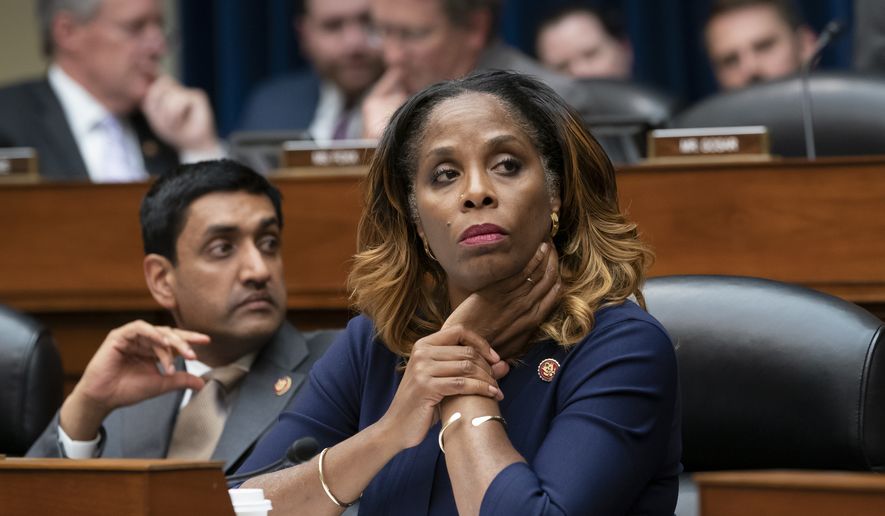 MIAMI, Florida – Congresswoman Stacey E. Plaskett has announced the U.S. Department of Agriculture (USDA) investment of $979,659 in the expansion of the rural education and health care access.
Plaskett, who is the representative of the US Virgin Islands in the House of Representatives, said that the major investment will aid in distance learning and telemedicine projects for rural communities across the United States, including the U.S. Virgin Islands.
"Today, the USDA announced $979,659 of grants in distance learning and telemedicine projects in the U.S. Virgin Islands", she said in a press release.
"A $489,723 grant awarded to the University of the Virgin Islands (UVI) and the Virgin Islands Small Business Development Commission (VISBDC) will enable UVI to implement a distance learning program providing early health screening, educational courses, and training. The second, a $489,936 grant to the Virgin Islands Department of Education (VIDOE) gives the Department the funding to expand course offerings, prepare students for college, and provide continuing education opportunities for teachers.
"These grants will be instrumental in providing rural areas with the tools needed to reduce the educational and health disparities between rural areas and urban and suburban areas."