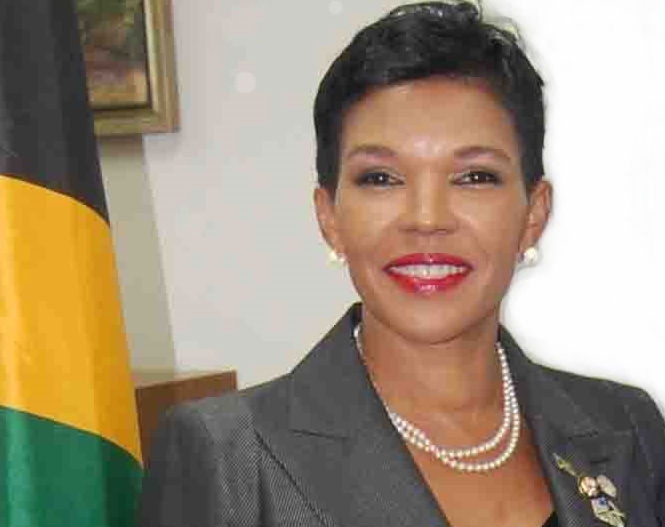 In the wake of the devastation wreaked by Hurricane Harvey in Houston and surrounding cities in the State of Texas, United States, Jamaica's Ministry of Foreign Affairs and Foreign Trade, through its Embassy in Washington, D.C., is actively monitoring the situation.
Jamaican Honorary Consul in Texas
The Embassy is closely liaising with the Jamaican Honorary Consul in Texas, Omari Fullerton, with a view to reaching out to the victims of the disaster, especially to affected Jamaican diaspora members.
No notification of death, serious injury
Jamaica's Ambassador to the United States in Washington, D.C., Audrey P. Marks, says that "to date, we have received no notification of death or serious injury of any Jamaican national resulting from this disaster."
She noted that with the tremendous outpouring of support and assistance from the Jamaican Diaspora, including individuals and Jamaican associations (notably the Jamaican Association of Houston), the Consul General in Miami and the Honorary Consuls in Texas have been working tirelessly to respond to the needs of affected Diaspora members, as well as the many others who have been displaced.
Heartened by overwhelming support
"I am truly heartened by the overwhelming offer of support received from other members of our Diaspora across the United States. This includes feedback concerning available shelters and the efforts underway to collect and distribute relief supplies to those impacted," says Ambassador Marks.
"We have also received information that where possible, cash donations would be preferred at this time, " Ambassador Marks noted.
She added that the Embassy has been coordinating with the Consul-General Franz Hall in Miami to put together an up-to-date list of shelters and contact information, which will be disseminated shortly.
Hurricane Harvey is the most powerful hurricane to hit Texas in 50 years. When it made landfall last Friday Harvey brought record rainfall, which caused unprecedented flooding and extensive damage to property and infrastructure. The hurricane drove thousands from their homes and as many as 30 deaths have been reported.