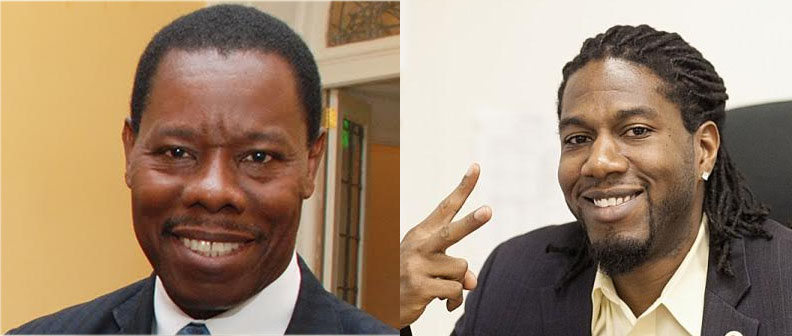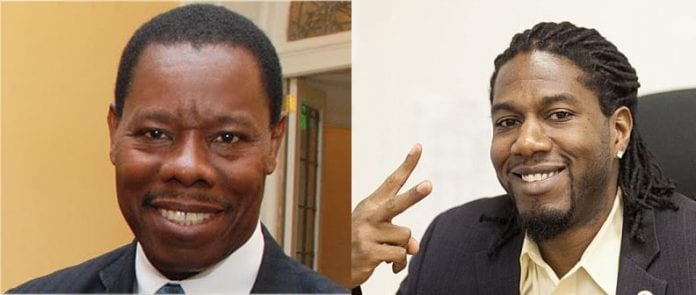 Two Caribbean candidates – Jumaane Williams and Dr.Mathieu Eugene secured sound victories in New York City general elections on Tuesday.
Son of Grenadian immigrants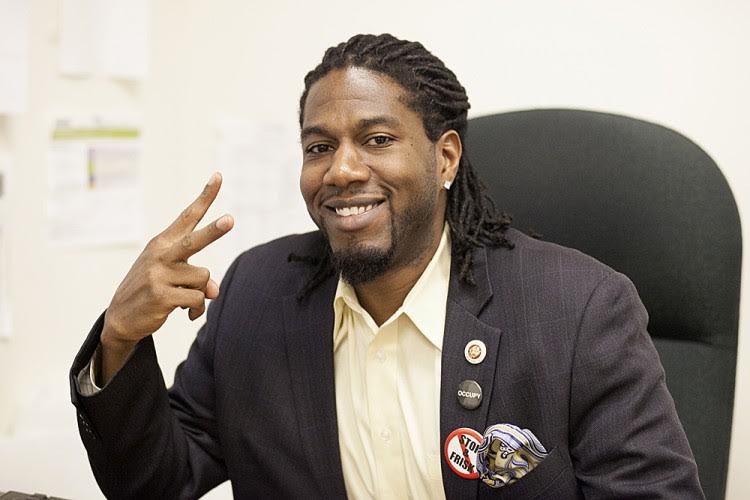 Williams, the son of Grenadian immigrants, and the Haitian-born Eugene will now serve another four-year term in districts in Brooklyn that are predominantly Caribbean.
With 100 percent of the 121 precincts reporting, Williams, who represents the 45th Council District and ran on the Democratic and Working Families parties line, defeated Anthony Beckford, of the True Freedom Party, by a landslide.
Williams – who currently serves as Deputy Leader of the New York City Council, chair of the Council's Committee on Housing and Buildings, and co-chair of the Council's Task Force to Combat Gun Violence – trounced Beckford in attaining 20, 347 votes. Beckford only received 613 votes.
Williams, who is also among eight candidates vying to become Speaker of New York City Council in the Special Elections in January, had won the Democratic Primary in a landslide in September with 100 percent of the 121 precincts reporting. At that time, he received 8,588 votes to his then lone challenger, Lou Cespedes, who garnered 904 votes.
First Haitian American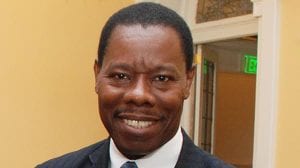 On Tuesday, Democrat Dr. Eugene – the first Haitian to hold elective office in New York City and who represents the 40th Council District, juxtaposed to Williams' 45th Council District – beat Brian Christopher Cunningham, the son of Jamaican immigrants in garnering 13, 840 votes.
With 100 percent of the 104 precincts reporting, Cunningham, running on the Reform Party line, mustered 8, 370 votes. Another Eugene Challenger, Brian Kelly, who contested the seat on the Conservative Party ticket, received 767 votes.
"I just want to say 'thank you' to the voters; 'thank you very much,'" Williams told the Caribbean Media Corporation (CMC) after Tuesday night's victory. "It shows they're [voters] happy in giving me a mandate to do what I'm doing. Now, I can focus on the Speaker's race."
Eugene again attributed his success to God and his dedicated to community service. "Thank God for giving me the opportunity to be elected one more time, to continue do what I love doing – serving the people," he told CMC after the results were announced. "I like to thank all the voters and supporters for putting their trust and confidence me.
"I pledge to work harder, to continue to do what I can to address the issues and improve the quality of life for all, including those who did not vote for me," Eugene added.
He said, even though he has accomplished a lot in his district, his priorities are to "address the challenges facing the youth; to ensure quality education with smaller class size; to improve access to healthcare for all people; to expand employment opportunities; to improve public safety services and police/community relations; to improve affordable housing opportunities and support immigrant rights; as well as to provide strong advocacy for neighborhood preservation and homeowners.
"I believe much more needs to be done, and I will do everything I can to address the challenges," said Eugene, stating that he has been "well known and respected for more than a decade as a community leader, educator, health professional, local media personality and founder of the non-profit organization, YES (Youth Education and Sports)."
For more on Caribbean-American elected official in New York, click the link: Caribbean American Congresswoman introduces body camera bill