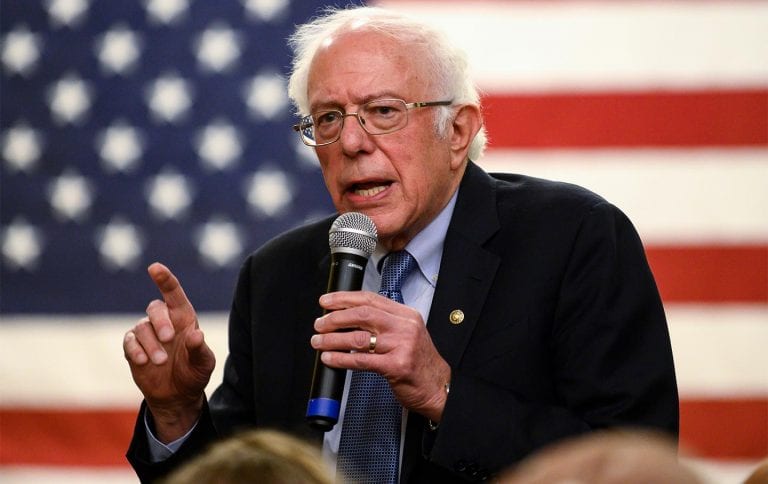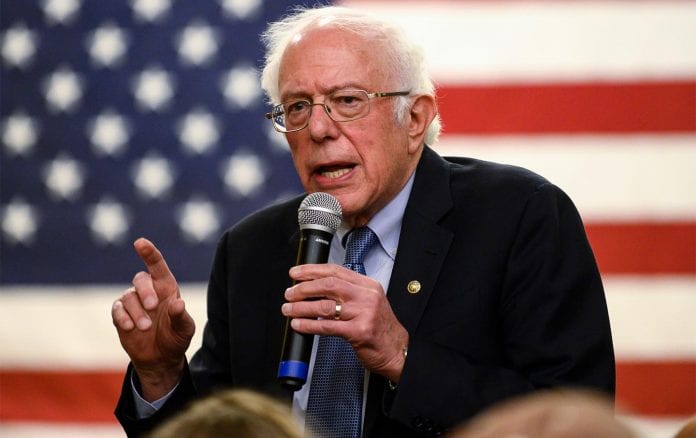 WASHINGTON D.C. – On Wednesday morning, Senator Bernie Sanders announced that he was dropping out of the presidential race.
Sanders' exit from the race makes former Vice President Joe Biden the presumptive Democratic nominee in November's general election, against President Donald Trump.
In an address from his home in Burlington, Sanders said that his path to the nomination had become "virtually impossible" and that the country should stay focused on handling the coronavirus pandemic.
"I cannot in good conscience continue to mount a campaign that cannot win and which would interfere with the important work ahead of all of us," he said.
In congratulated Biden, Sanders said he is "a very decent man who I will work with to move our progressive ideas forward." He has not, however, endorsed his bid for presidency. "Then together, standing united we will go forward to defeat Donald Trump, the most dangerous president in modern American history," he added.
The senator said he would not drop off the ballot in states with upcoming primaries in an effort to collect enough delegates to influence the party's platform at its August convention.