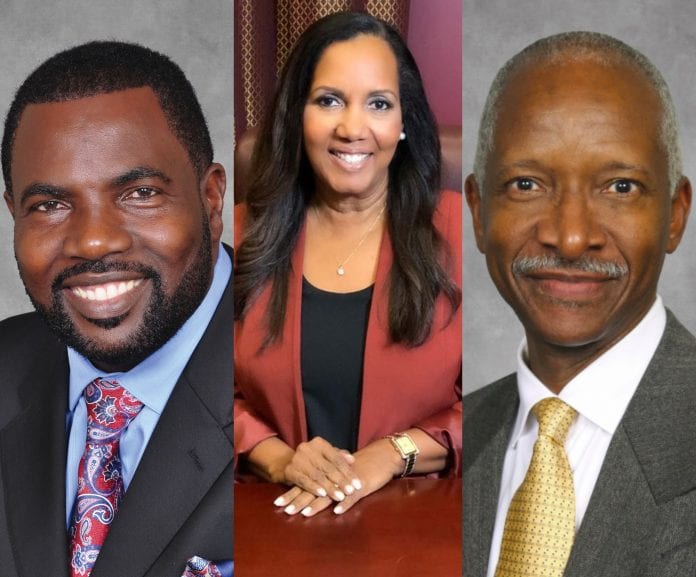 The City of Miramar boasts one of the largest Jamaican communities in the nation and is the only city where all members on the commission are of Jamaican heritage. On March 9, three of the five-member commission will face the polls and seek reelection. At a time when there are no major issues to rile residents, the incumbents stand a good chance of retaining their seats.
Seat 1
If there is one elected official who serves and represents his constituents, it is Vice Mayor Maxwell Chambers. An official with his pulse on the community, he has grown into his role of commissioner and remains connected to the residents.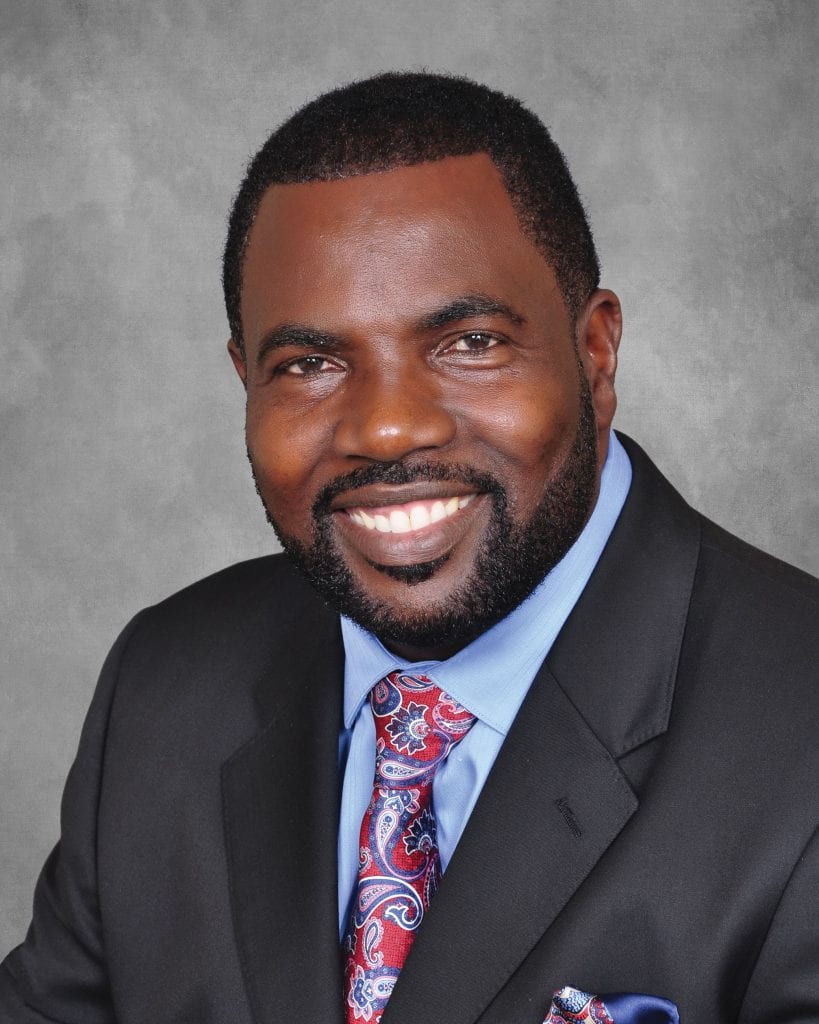 Incumbent Maxwell Chambers is being challenged by Chris Koval, a magazine publisher with little community support. Kerri-Ann Nesbeth is also in the race and may be the best challenger to Chambers. But, as a newcomer, she will need to work the city a bit harder in a quest to join the commission. 
While Chambers is not your typical technocrat, he has earned the reputation as the people's commissioner. His hands-on approach to leadership makes him a unique member of the commission, easily identifiable by his constituents since he shows up not just when election rolls around, but throughout his service. Chambers has maintained a fund to assist residents who fall behind with their water bills and has stepped up personally when their homes and businesses were facing financial or other challenges. In addition to personally delivering food to residents throughout the pandemic, he's often paid from his own pocket to help those in need. During his tenure, Chambers has consistently voted for initiatives that have helped to move the city forward. CNW believes Chambers has gone above and beyond in his role as commissioner and will continue to be an asset to the people of Miramar.
Seat 2
Darlene Riggs is the lone challenger to incumbent Commissioner Yvette Colbourne, who is arguably the most qualified government administrator sitting on the commission. Colbourne holds a master's degree in public administration and a bachelor's in business administration, both from Nova Southeastern University. As a public servant, she served for 30 years with Miami-Dade County as a member of the county's executive team that successfully managed a $600 million budget and up to 2,000 employees. 
Her accomplishments as a Miramar commissioner are extensive, including advocating for a living wage for janitorial staff and school crossing guards. Colbourne was the only commissioner to oppose a tax increase in 2018 and asked staff to seek alternate ways to balance the budget. In more recent times, it was Colbourne who was the main voice opposing staff layoffs due to the COVID-19 pandemic. She sponsored a 'No Furlough" bill urging the city manager to find alternate means to retain city employees and keep them on the payroll.
Haitian-American candidate Darlene Riggs, a former Miramar commissioner, was soundly beaten by Alexandra Davis in 2019 and lost her seat. She has been active in the community since leaving office but will not unseat Colbourne, who has garnered support from her constituents. She is also a staunch advocate of diversity—a characteristic that bodes well in a city such as Miramar with a vibrant multi-ethnic population.
CNW believes Miramar residents will continue to benefit greatly from another term with Coulbourne on the commission.

Seat 3
Popular radio personality Winston Barnes is facing four challengers, which comes as no surprise. To some residents, Barnes has been a disappointment—particularly due to his lack of visibility in the community. Although he has served the longest of all the commissioners, Barnes seems to be more in touch with his constituents through his radio program, than his work within the community.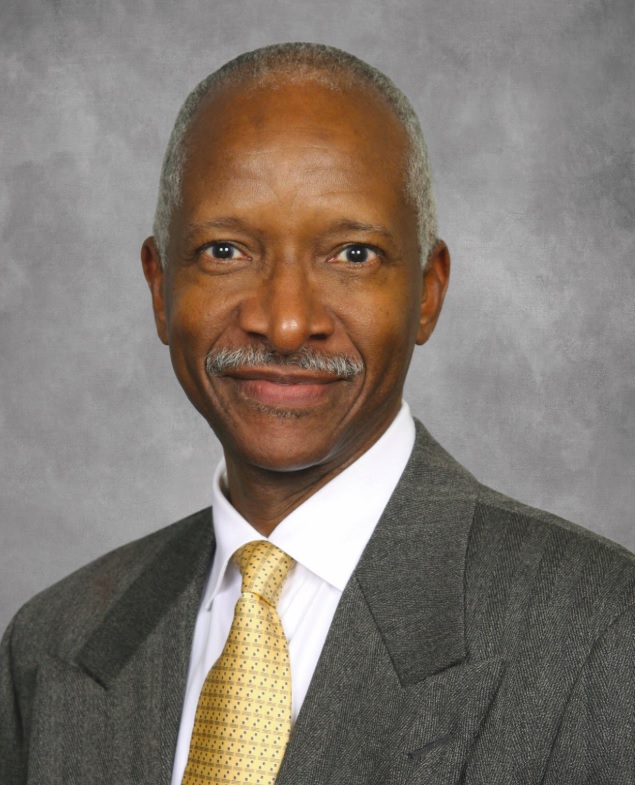 Among the challengers, Val B. Glenister is the best-qualified candidate to take seat three. She has a record of grassroots community activism and has a strong support system for young people, who might just deliver a victory for her. Other challengers vying to unseat Barnes are Sylvia Grandberry, Lixon Nelson and Nari Tomlinson. With so many candidates in the race, the votes will likely be split among them, giving Barnes the edge.