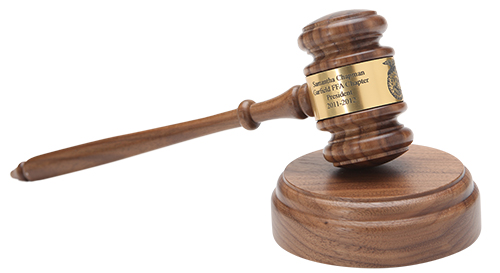 A woman was fined $1,000 for urinating in public when she appeared in the St Catherine Parish Court on Wednesday.
The woman, 34-year-old Michelle Valentine, pleaded guilty when she appeared before Parish Magistrate. Tara Kerr.
Valentine was arrested after she was seen stooping behind a tree along Young Street in the old capital of Spanish Town.
The magistrate asked the accused why she chose to put her dignity aside and relieve herself in public.
Vallentine replied that she could not hold her water any longer.
"Next time you hold your water. It is shameful, very shameful and against the law to do that in public," the judge warned.
If the fine is not paid, Valentine will have to spend 10 days in jail.