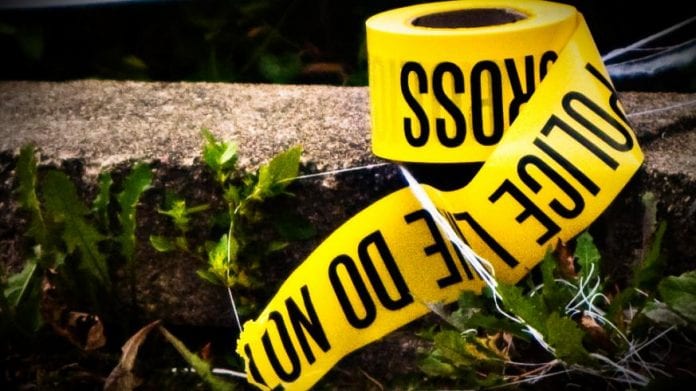 Correctional Officer being sought for shooting wife
The St Catherine Police are investigating the shooting of a correctional officer's wife in the couple's bedroom.
The Corrections officer, who is assigned to the Horizon Adult Remand Center in Kingston, is being sought for questioning in the shooting.
The police report that the 36-year-old nurse was at home with her husband on Nautilus Drive, New Habour Village, St. Catherine when the shooting suspect reportedly confronted his wife. During an argument which developed an explosion was heard coming from the bedroom about 4 pm.
Shortly after the victim ran outside suffering from what appeared to be a gunshot wound to her abdomen. She collapsed and was assisted to the Spanish Town Hospital by a neighbor.
The St Catherine Police have launched a manhunt for the Corrections Officer who fled the scene.