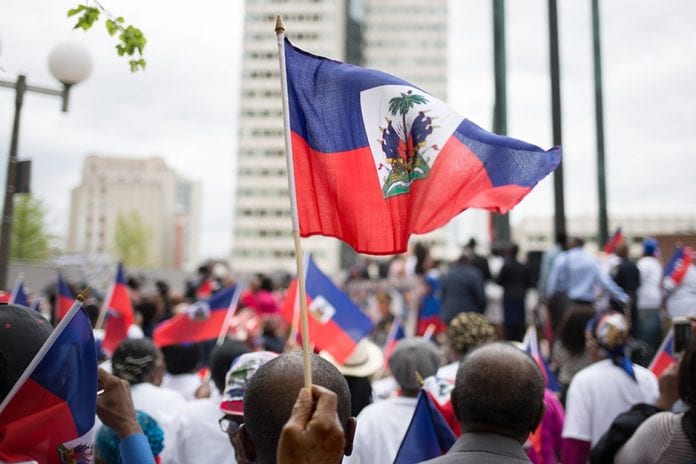 PORT AU PRINCE, Haiti, CMC – Employees at the Ministry of Trade and Industry who have been on strike since April 22, have decided to suspend their protest action.
This decision follows an agreement reached between the Ministry and the employees on several demands including improved working conditions and the provision of computers.
However, the employees on Wednesday, gave the Ministry 72 hours to implement this agreement, and threatened to resume their protest if this was not done.
Commenting on the impact of the strike, the President of the Association of Industries of Haiti (ADIH),  George B. Sassine, said it has affected the issuance of export visas for some outsourcing contractors.
He added that  this has been  " a deplorable situation that contributes to discouraging foreigners from investing in Haiti."
He also said that the protest placed  nearly 60,000 jobs in the export sector at risk  "because it is impossible to obtain the visa allowing the shipment of goods to the United States of America."