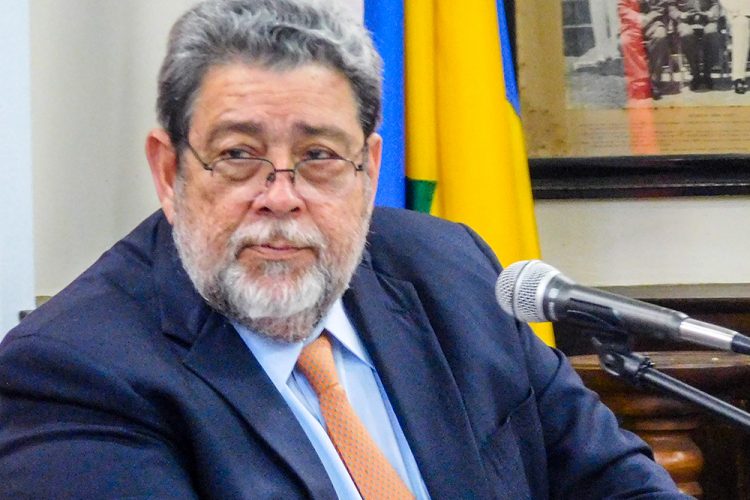 Prime Minister of St Vincent and the Grenadines Dr. Ralph Gonsalves says mandatory COVID-19 vaccination can be ordered for private and public sector workers.
He says the law allows for a person to be fired if they refuse to take the COVID-19 vaccine.
According to Dr. Gonsalves, who is also Minister of Legal Affairs, employers have a right to a safe place of work.
The St Vincent government has ordered that all unvaccinated public sector workers present to their supervisor a negative COVID-19 test.
The vaccine is not mandatory in St Vincent and the Grenadines. According to the government's official policy on the testing and vaccination of public service employees, while vaccination is strongly recommended, it is not mandatory for public sector workers.
However, in order to safeguard the health and safety of all persons in the workplace, it is a requirement that workers who have not received at least one dose of an approved COVID-19 vaccine be tested on a regular basis for COVID-19 infection – up to once every two weeks. This is based on a relative level of risks as determined by the health authorities.
The Public Service Union, the St Vincent and the Grenadines Teachers Union (SVGTU), and the Police Welfare Association (PWA), all objected to this policy which they view as another subtle attempt to impose mandatory vaccination and testing of workers.