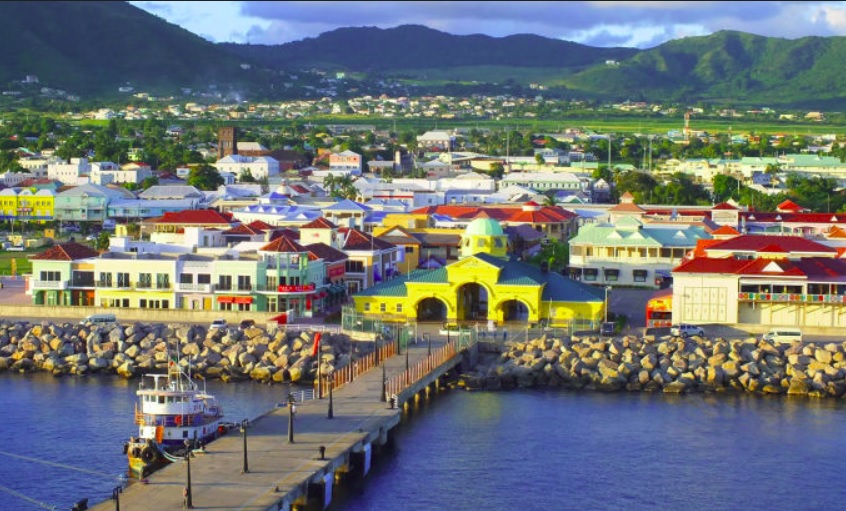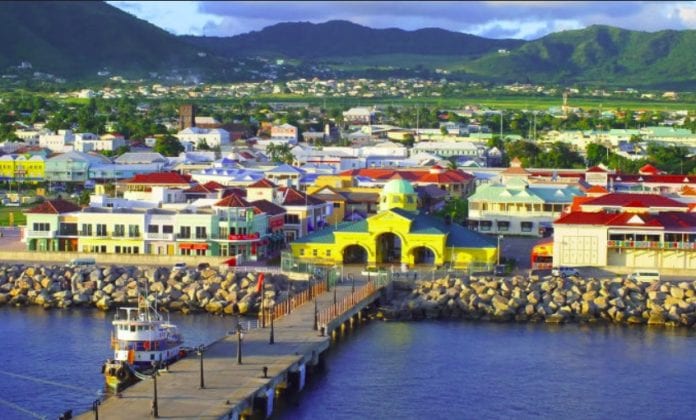 St Kitts and Nevis has reached a milestone as the federation welcomed its millionth cruise ship passenger on Monday.  St. Kitts Tourism Authority and Ministry of Tourism said this now gives the island marquee port status for the first time in its history.
"I am deeply gratified to welcome over one million cruise passengers to our shores as of today," said Tourism Minister Lindsay F.P. Grant. Reaching this milestone at this point in time is truly a testament to the strength of our relationships with the cruise lines and to the continuing appeal of our tourism product."
Now in elite port status category
CEO of the St. Kitts Tourism Authority, Racquel Brown added, "In the highly competitive Caribbean cruise marketplace, exceeding the million passenger mark for the first time is a highly significant achievement that is a direct result of our successful marketing strategy. St. Kitts is now considered by the cruise lines to be in the same elite port status category as much larger destinations in the region. We are working hard to ensure that we keep the ships and their guests returning to our shores."
Arrived on Freedom of the Sea
The country reached the one million cruise passenger mark Tuesday morning with the arrival of guests from Royal Caribbean International's Freedom of the Seas.  The ship, which has a capacity of 3,782 guests at double occupancy, docked at the island's Port Zante cruise pier .
Tourism Minister Lindsay Grant led the welcome delegation and selected the millionth passenger upon disembarkation, who was treated to a complimentary island tour.
So far this season, the Royal Caribbean Cruises Ltd. cruise lines, Royal Caribbean International, Celebrity Cruises and Azamara Club Cruises, have made a total of 102 port calls to St. Kitts, bringing over 350,000 cruise visitors to island.