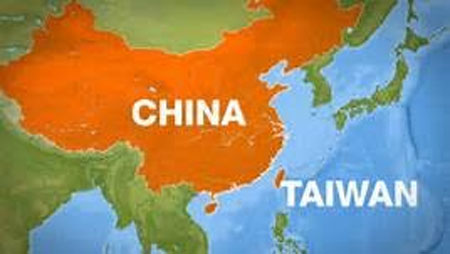 St. Kitts-Nevis, one of the few Caribbean Community (CARICOM) countries with diplomatic relations with Taiwan, has praised the Asian nation as Taiwan celebrates 106th anniversary.
Prime Minister Dr. Timothy Harris, speaking at a ceremony to mark the occasion, said that it is the virtues of industry, ingenuity and loyalty exhibited by the Taiwanese people that has shaped the direction, progress and development of that country over the last 106 years.
"The people of Taiwan, understanding the challenges of development for Taiwan, wanting to keep it safe and protected [and] understanding the values that differentiate the Republic of China (Taiwan) from the People's Republic of China, decided by a majority that they have to be loyal to Taiwan, and that loyalty cannot be compromised," he said.
Loyalty to the country
"Whether it is that you are associated with the DPP (Democratic Progressive Party) in Taiwan or the KMT [Kuomintang], it is loyalty to country that has kept Taiwan safe and protected against a belligerent neighbor," he added.
China has regarded Taiwan as a renegade province since it went on its own, and has urged the international community to adopt its "One China Policy' with regards to establishing defined diplomatic relations with Beijing, not Taipei, Taiwan's capital city.
Other Caribbean allies
Apart from St. Kitts-Nevis, the other Caribbean countries Taiwan enjoys diplomatic relations with include, St. Vincent and the Grenadines, St. Lucia, Belize, Haiti and the Dominican Republic.
Taiwan celebrates its 106th anniversary milestone on Tuesday, October 10. Prime Minister Harris said the loyalty demonstrated by diplomatic allies like St. Kitts and Nevis also plays a critical role in the overall development of Taiwan.