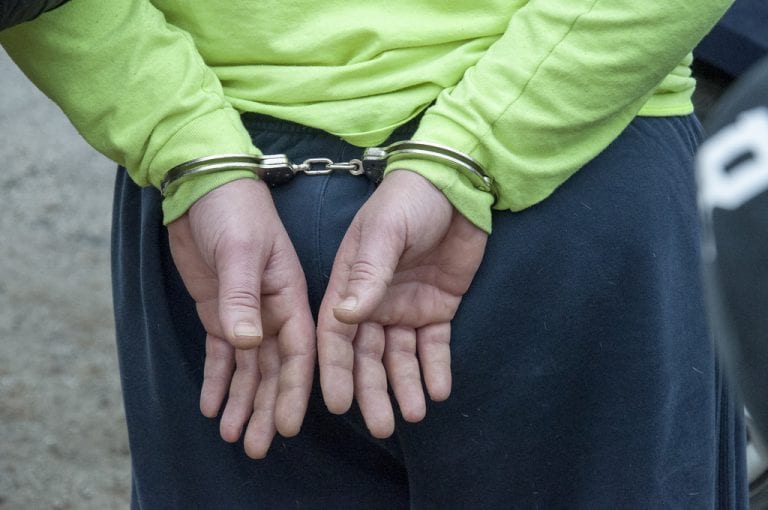 A Grenadian national who escaped from prison in St. Maarten and was arrested in St. Kitts and Nevis last month, has been deported.
The St. Maarten Daily Herald reports that Kathryn "Cuchi" Fortune appeared in court on Friday where it was ruled that he should be deported as an illegal alien.
Order signed by PM Harris
The order to deport Fortune was signed by St. Kitts and Nevis Prime Minister Dr. Timothy Harris.
On July 29, Fortune was arrested by the St. Kitts/Nevis police who then informed their colleagues with the St. Maarten Police Force (KPSM).
On August 4, the Prosecutor's Office in St. Maarten was informed that the Public Prosecutor on St. Kitts and Nevis brought Fortune before the summary court.
Dutch Nationality
"As Kathron Fortune travelled from St. Maarten to St. Kitts and Nevis previously, and also has Dutch nationality, authorities there decided to return Fortune to St. Maarten," the Herald reported.
Fortune was taken over by law enforcement personnel from St. Maarten and brought back to Pointe Blanche prison where he will serve the remainder of his 21 year prison sentence rendered against him for the murder of Ervin Margarita in 2006.
Fortune escaped from prison on February 15, 2016.
He is also suspected of committing more murders after his escape 17 months ago in St. Maarten.
The police report that when Fortune was apprehended by the police in St Kitts Nevis, he was found with a high powered rifle and scope, a bullet proof vest, a backpack containing a quantity of cured marijuana, hashish (a marijuana derivative) and US currency.