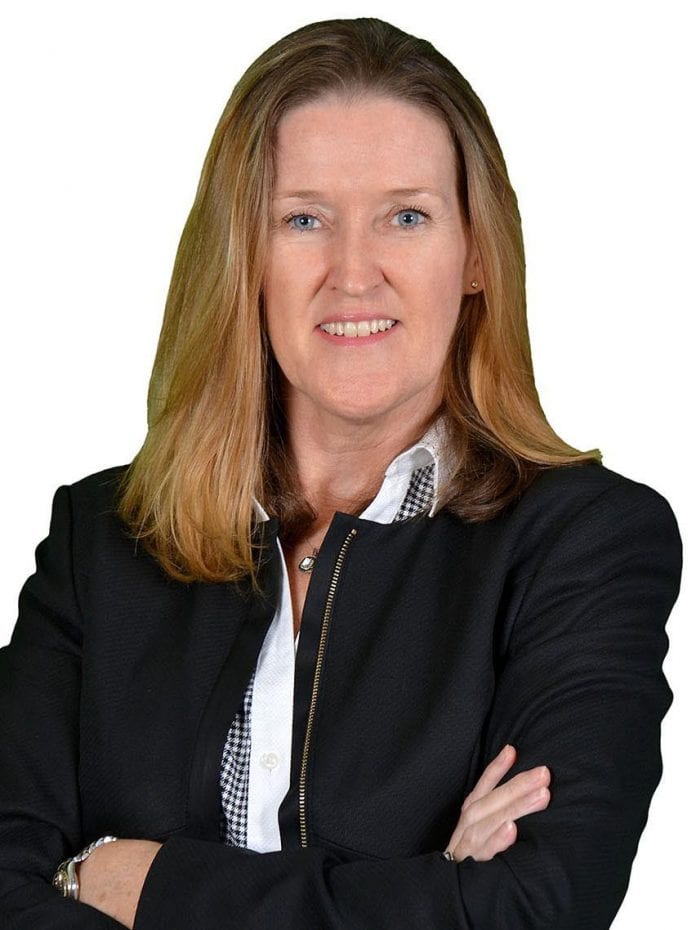 Grenada tourism arrivals increase except from UK
Grenada has recorded a decline in visitor arrivals from the United Kingdom even as it reported an increase in growth from other destinations for the period January to August this year compared to the same period in 2016.
Figures released by Grenadian tourism authorities show that at the end of August 2017, 100, 815 visitors came to the island compared with 94,614 last year.
Largest visitor increase is from Germany
Chief executive officer of the Grenada Tourism Authority (GTA), Patricia Maher, speaking to journalists attending the 2017 State of the Tourism Industry Conference (SOTIC) in Georgetown, said the largest increase in arrivals came from Germany with a 30 per cent increase. German visitors totaled 1,564, while Caribbean Community (CARICOM) countries accounted for the smallest growth of seven per cent registering 19, 223 visitors.
The United States market increased by 13 per cent to 40,010, while Canada showed growth of six per cent with visitor arrivals of 10,527.
UK visitor decline 7.14 percent
The United Kingdom reduced share was 7.14 per cent with 17,367 visitors arriving this year, compared to last year when 18,702 visitors arrived.
"We believe it has to do with the value of the (British) Pound and people watching what they spend," Maher said as she presented a status of Grenada's tourism products.
Maher said despite the reduction, Grenada will be attending the annual World Travel Market schedule for November 6-8 in London, regarded as the leading global event for the travel industry. The British event brings together an estimated 5,000 exhibiting destinations, technology and private sector companies to find and network with 51,000 travel professionals, key industry buyers, journalists, digital influencers, students and tourism Ministers.
Benefiting from cruise ship arrivals
She said Grenada is also benefiting from the arrival of cruise ship calls which were originally scheduled to take visitors to ports in territories in the northern Caribbean that are devastated because of Hurricanes Irma and Maria.
"We are set to have a potential increase in cruise ship arrivals, we are expecting 28 new calls," she said while explaining that some of these ships did not book Grenada for early season calls but were scheduled to call at Grenada's port later in the season.
Besides the increase from the cruise ship calls, Grenada is also the new home of the RORC International race that was originally scheduled to take place in Virgin Gorda from December 6-15.