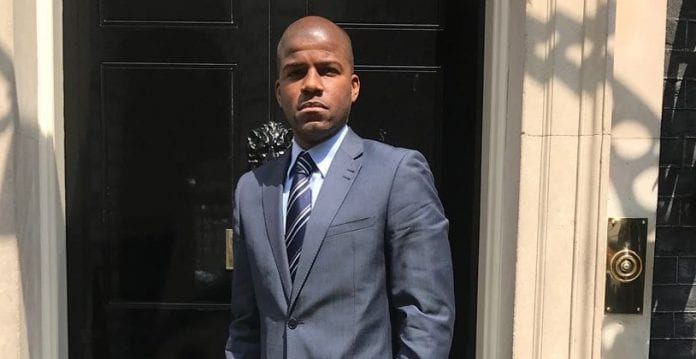 TORTOLA, British Virgin Islands, CMC – The Government of the British Virgin Islands has welcomed the recent decision by the United Kingdom not to force the BVI and other Overseas Territories to make major amendments to their Immigration laws, among other things.
"We welcome the UK government's position stated by the Foreign and Commonwealth Office in its response to the FAC report, that Orders in Council should not be used by the UK Parliament to force the Overseas Territories to adopt the proposals of the committee or to impose UK decisions on the Territories in areas of governance constitutionally devolved to them without their consent," said Special Envoy to the British Virgin Islands, Benito Wheatley.
He made the comment following a recent meeting at the House of Commons with Chairman of the Overseas Territories All Party Parliamentary Group (APPG), Andrew Rosindell.
"It is now time for the UK Parliament to support a renewal of the modern partnership between the UK and Overseas Territories based on the principle of self-governance and we hope there will be no further parliamentary moves to undermine the UK Government position that rejects the use of Orders in Council against the Territories."
Wheatley also commended Rosindell for what was described as his long-standing commitment to the Overseas Territories and for respecting their constitutions.
"Andrew Rosindelle, MP, has been a staunch supporter of a modern partnership between the United Kingdom and Overseas Territories and I thank him for his steadfast leadership as the Chair of the Overseas Territories APPG in sensitising the UK Parliament to the importance of upholding the principle of self-governance for the peoples of the Overseas Territories and respecting their constitutional arrangements and rights," he said.