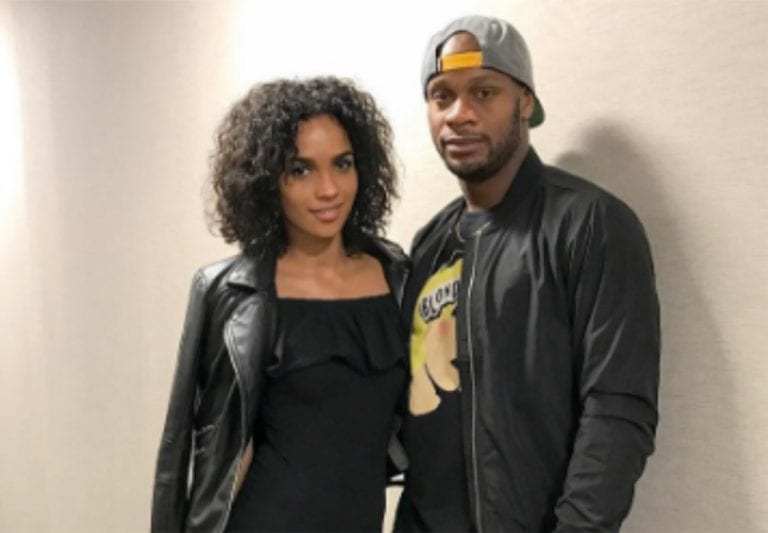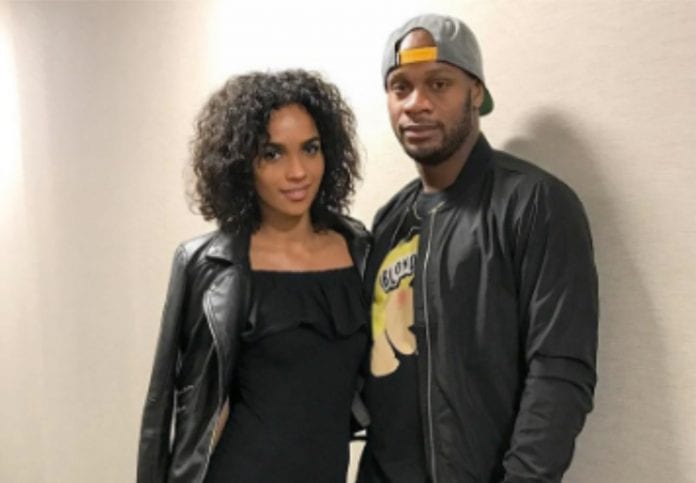 Asafa Powell engaged to Alyshia Akua Miller
Wedding bells are in the air. Asafa Powell is officially now off the market. He popped the big question to Canadian model girlfriend Alyshia Akua Miller.
UPDATE: Asafa Powell weds Canadian model Alyshia Miller
Powell and Miller have been public with their relationship since September of last year after they were spotted at a Hotel in Montego Bay, Jamaica.
Miller was born in Canada to a Ghanian mother and Canadian father and was featured in a 2016 issue of the Essence Magazine.
Read More: Asafa Powell says he is not looking pass 2018
She is managed by Women 360.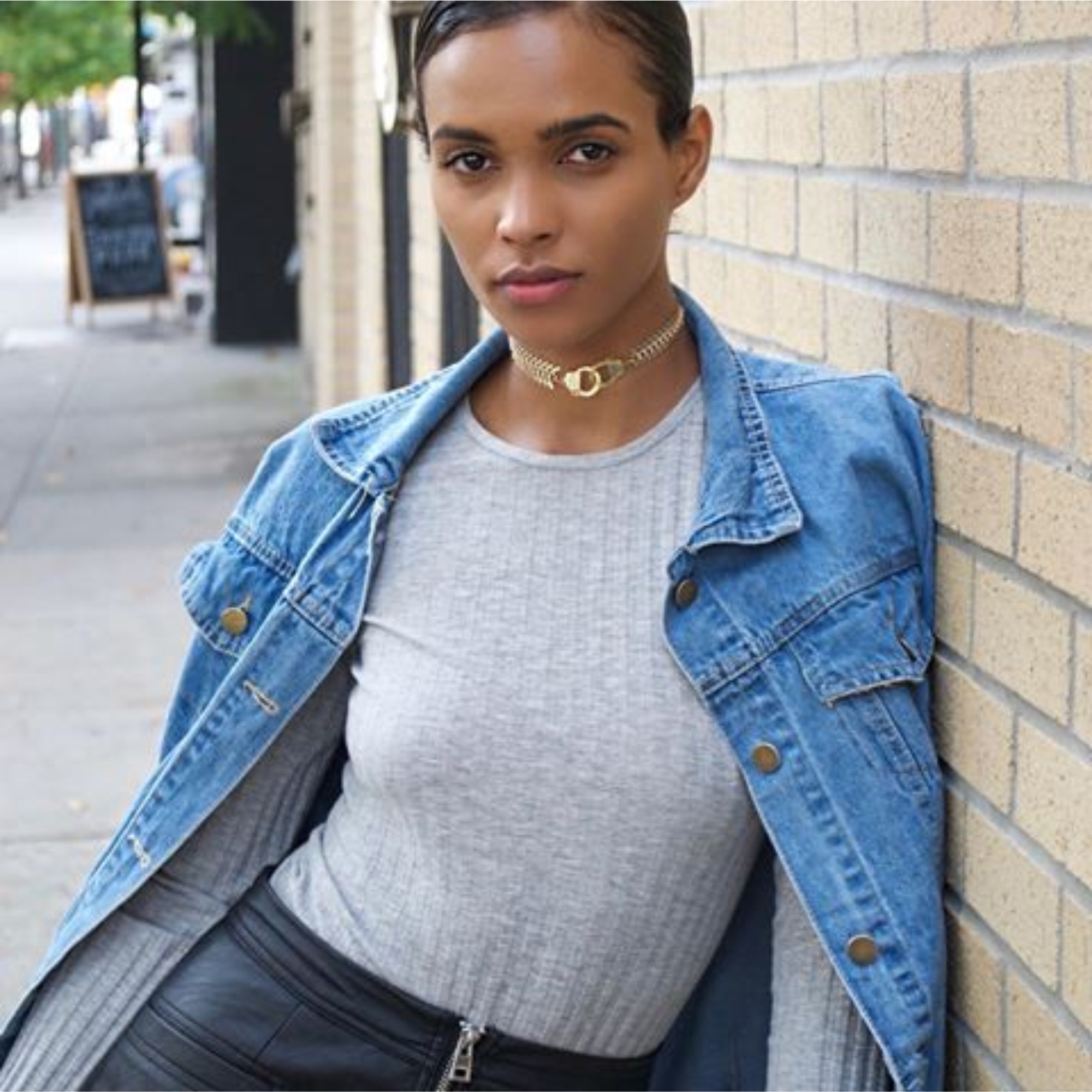 Powell was once the world's fastest man and has the most sub 10 second clocking of any 100 meter sprinter. Despite not achieving individual gold medals at the World and Olympic Championships, he is still regarded of one of the premier sprinters of his generation.
Asafa's career coming to an end
The 2018 Commonwealth Games in Australia may be the last time Asafa Powell don's his running spikes. Asafa Powell, who is now engaged, may be looking to engage in activities other than running in the near future.
"I am not thinking about 2020 right now, the farthest I will be going is 2018, maybe the Commonwealth Games and that's where I see myself, just two years and not 2020," said Powell, who was in India as brand ambassador for Airtel Delhi Half Marathon's (ADHM) on Sunday.
Read More: Powell, Thompson, Blake to lead Jamaica's charge to World Relays
Powell, who was part of the winning 2008 quartet in 4x100m relay at the 2008 Beijing Olympics, said the competition in track and field was growing with each passing day.
"In Rio 100m finals, there were six runners who ran under 10. Currently there are so many people who can run sub 10s," he said.
"Sports is evolving. The athletes are getting more technical. The coaches are doing a lot more. The sport has come a long way. Eight athletes in the finals who all were capable of going sub 10s."
"A lot has changed and it's going to get better and better as we go further. We know guys from all over the world who can run sub 10s, may be we will have guys from India who can run sub 10s soon," he added.