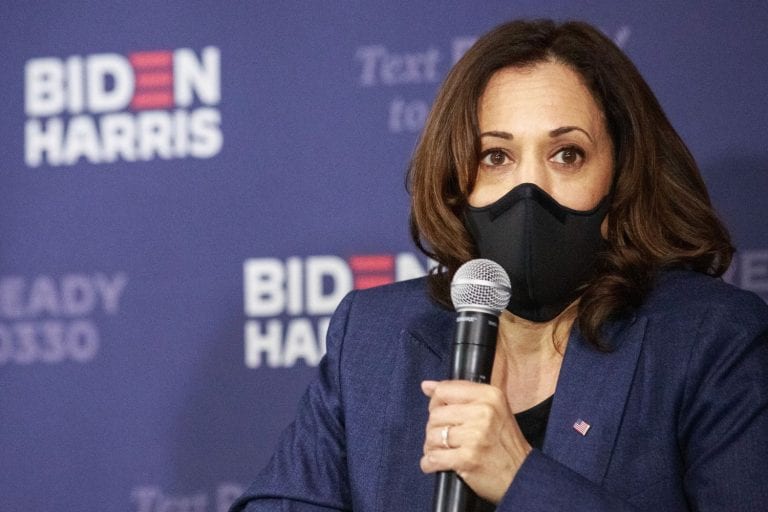 Vice President Kamala Harris says that the Biden/Harris administration plans to make good an election promise, by giving immigrants an easier pathway to American citizenship.
In an interview with the Spanish American network Univision, Vice President Harris said " We have an immigration bill that we will bring forward as part of our priorities and that will create an avenue for people to become American citizens," assuring she and President Joe Biden, planned to send the proposal for immigration reform to Congress as soon as possible.
People living in the United States under "Temporary Protective Status" (TPS) including nearly 60,000 Haitians and those under "Deferred Action for Childhood Arrivals" (DACA) will have a direct residence pass for legal permanent, Harris explained. 
"We will improve the whole process for getting a green card and we will make sure we give people a period of time so that they can apply for residency while they are managing their citizenship."

According to the vice president, this reform will also include measures to speed up asylum requests at the border and an increase in the number of judges in charge of these cases so that they can decide on cases quickly.
However, Harris did not provide any details on the modus operandi and limited himself to saying that wait times for residency and citizenship will be accelerated from 13 years to eight years.

No date on which this reform will be sent to Congress has been mentioned, Harris said the immigration reform bill is expected within the first 100 days of his administration.