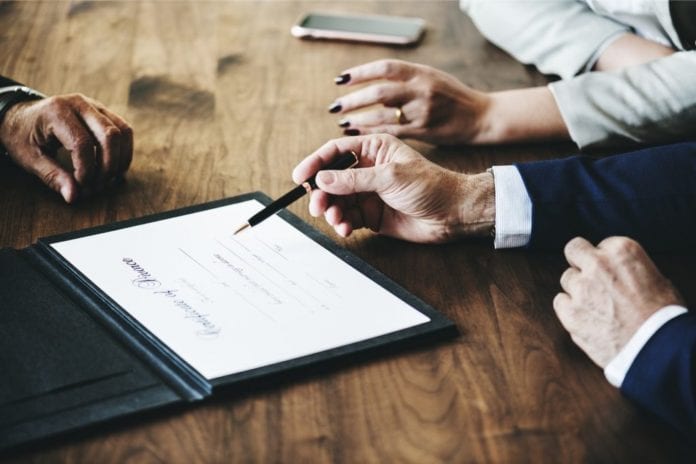 Marriage residency cases can be very tough – even for those that are real!
Commonly, couples navigating through the marriage immigration process often find it daunting, unsure of the procedures, required documentation and timing involved. It's important that couples compile all the necessary marital documentation in order to prove the legitimacy of the marriage.
Read More: Legal: Five Tips for a Stronger Non-Disclosure Agreement
Here are a few tips for couples representing themselves in the residency process:
Take the process very seriously. It's better to be over prepared rather than under prepared and delay the green card process.
Do whatever it takes to have a joint marital bank account that both spouses use on a daily basis. Always pay utilities, rent and other expenses from bank funds, not cash.
Don't go paperless! I love trees and the environment, but the USCIS could care less. They want to see marital bills, statements and invoices with joint names or at least separate bills for each spouse going to the same marital address.
Have a lease with both spouses' names and pay rent from your joint account (even if you live with relative – which you should not!).
Always do your tax return married filing jointly, don't file head of household just to get more money back from the IRS, you are shooting yourself in the foot. Do you want a Green Card or a little more money?
Split the utility bills, get several in the US citizen spouse's name and several for the foreign national spouse.
Get joint car insurance.
Make sure both spouses driver's licenses are at the same marital address.
Take lots of pictures with family and friends at different occasions.
Read More: Once America lauded illegal immigration from Africa