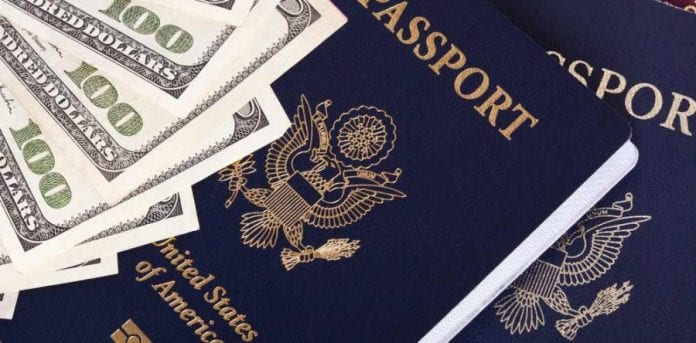 With just over 30 days to go before the new USCIS fees increase goes into effect, those planning to file for residency or naturalization need to act swiftly to prepare and file applications before the deadline.
Sometimes, it is human nature to put things off and worry about it later. But with such steep increases in USCIS filing fees ahead, it will be a very costly mistake for those who delay.
In fact, the new filing fees for a residency case (which normally includes work and travel permission) are so high, that many immigrants may not be able to afford to apply for a work or travel permit while waiting for residency. The reason is that beginning October 2nd, the USCIS will charge an additional fee for requests to work or travel, which are presently already included in the filing fee.
The current filing fee for a residency case, including the family petition, application to adjust status to residency, and request for a work and travel permit is $1,760. On October 2nd, the new fee for the same applications will be over a thousand dollars more, soaring to $2,830!
Once the increase goes into effect, the only way for a couple filing a marriage residency case to reduce the cost of filing in the future will be to file the family and residency applications (I-130 $560 & I-485 $1130) alone, which will cost $1,690 and either forego filing for a work permit, which is an additional $550  and/or travel permit for  $590.
But for most immigrants who must work during the residency process and need to file a request for a work permit, the cost for the process without the travel permit will be $2,240.
Naturalization will also be very costly beginning October 2nd, increasing from the current fee of $725 to $1,170. So, residents should give themselves an early Christmas or Birthday present of U.S. Citizenship before the prices go up. 
You can see the final USCIS filing fees increase rule by visiting the website at www.Immigratetoday.com and clicking on the Immigration Newsletter link in the upper left hand corner or by visiting our enewsletter site at: www.americanimmigrationcentral.com
** Contributions to this Column are made by Attorney Caroly Pedersen, Esq. of the American Immigration Law Center