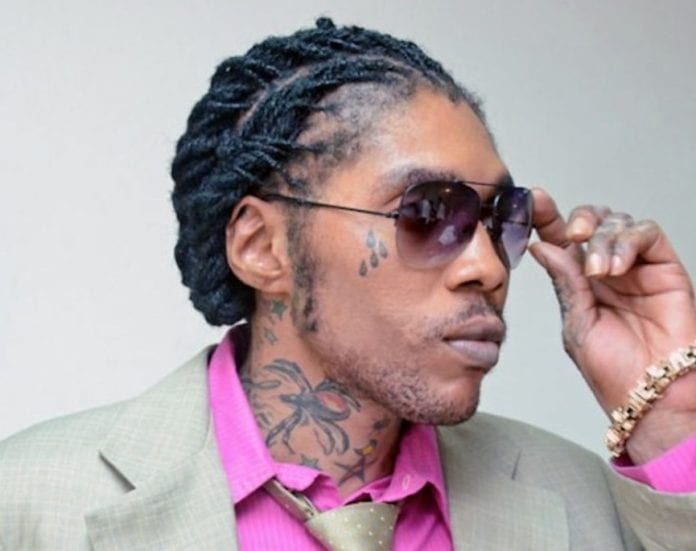 Vybz Kartel is highly regarded as one of the most influential dancehall artists of the 21st century. His quick-witted lyrical appeal has surpassed that of the simple-minded and his controversial antics are headlining topics.
Noteworthy deejays Popcaan, Shawn Storm and Skillibeng have all been heavily inspired by the extremities of the songwriter.
Amidst the grit and risque that have become synonymous with his name, are songs with deliberate and meaningful life lessons for every dancehall-loving listener. Here are five of them that will have you pondering wiser.
Unstoppable
In this 2015 radio banger, the chart-topping deejay not only mentions the resilience he witnessed from his father as a youth, but he also clearly outlines the innate desire he had from a young age to achieve his main life goal to be a dancehall superstar. The listener journeys to the persistent mental attitude and unwavering self-confidence that one needs to win at any task in life.

Thank You, Jah
 The 'Teacha' starts this touching song with a psalm to uplift the listener's spiritual meditation. The clear message transcends to long-term working habits of smart and hard labor. As he singjays, he outlines the struggles of the single mother who unwaveringly succeeds at parenting without the presence of a man. Life lessons of triumph despite a corrupt system are colorfully displayed on this 2014 favorite.

Selassie Love We
In 2009, Vybz Kartel expressed his love for the almighty with a fervent prayer asking the Lord to hear his words with hopes of being his eternal servant. His emotional chant of "Selassie love we", pierces the perceptive faculties of the listener.

Black Woman
A profound anthem dedicated to the beautiful black woman produced on the 'My Letter To You Riddim'. This June 2021 soft-toned, delicately layered poem will enhance the spirit of all women. Additionally, men who take heed to the lyrics will also be inspired to appreciate their lovely 'Black Woman'.

Thank You, Mama
This isn't the first time Kartel is heard thanking his mother, however, this May 2018 release specially penned for the mother of the self-proclaimed 'King of the Dancehall' is an upbeat celebration of the woman who made many sacrifices for her son. All mothers tuned in to this song will feel appreciated, loved and motivated to continue their resilience as parents to their children.