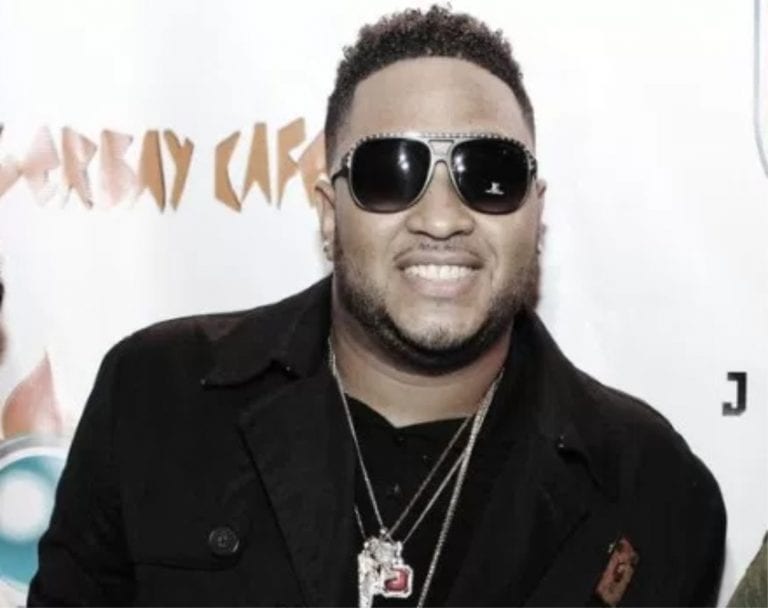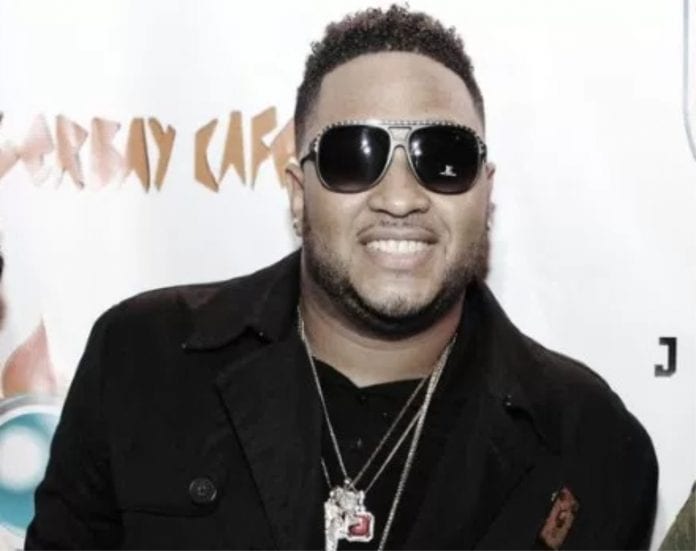 Vision motivated with hit single "motivated." Featuring Brisco from Miami
Florida gets Vision motivated with new single. Vision Alexander is a well known rapper in Florida, signed to Jamdiggy Records. Brisco is signed to Goon Music – notorious for its affiliation with Cash Money and Poe Boi Records. CNW caught up with Vision to hear is thought on his new single. (Video Below)
"Motivated is a song that was inspired by life here in Florida," stated Vision. "My music career started in Florida, and was motivated by Florida. I owe my career to the people here in Florida that believed in my talent and who motivated to take my music to the next level."
Photo Gallery: Vision at Ginger Bay Live: Right Time
Alexander, a Jamaican by birth, has spent nearly half of his life in South Florida, and attributes his newfound success to his upbringing both as a Jamaican and a Floridian. Vision also has other hit singles that have graced both local and Billboard charts.
Read More: Vision flying high since Billboard debut
"Right Time" was placed on the Hot Single Billboard Charts at #5. It was produced by Shi Wun and Lionel C, and power-housed by Nick of JamDiggy Records. It also featured Jemere Morgan of Morgan Heritage – son of Gramps Morgan. Other singles include "Shawty" and "Everything's Alright" which was produced by Cardboard Foxes and released in London, England and peaked at an impressive #17 on the top 40 Weekly Charts.
Look out for more hot singles from Vision Alexander. To keep up with Vision, stay tuned to dancehallusa.com.