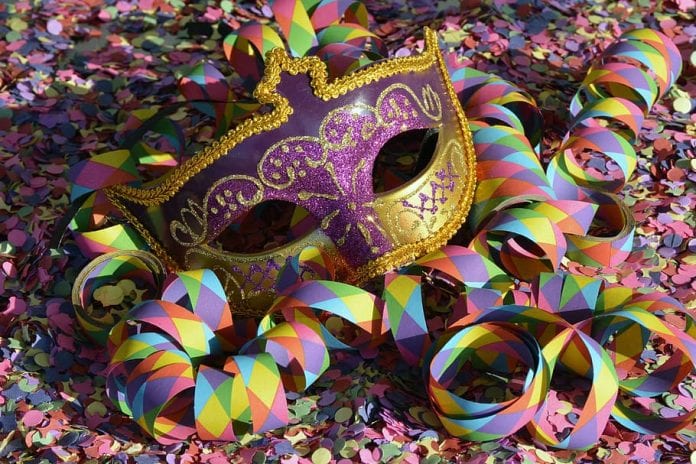 Cayman Islands Carnival, CayMAS is back on this year, but only for fully vaccinated revelers, CayMas Director Craig Frederick has confirmed.
Cabinet has given approval for the CayMas street parade to take place on Saturday, August 7. The approval is contingent on organizers of the event adhering to the protocols to ensure a safe carnival experience for patrons as well as the Cayman Islands.
Tourism Minister Kenneth Bryan stated that "we will allow them to have the parade on some conditions… that all participants have to prove that they have been vaccinated, as well as CayMas, has to promote a vaccination drive among their peers."
Bryan said the Government has looked at CayMas safety protocols and "we feel that once everybody is vaccinated at least 14 days before the parade then things should go smoothly." Over 50% of Cayman's population is fully vaccinated. The country's borders remain closed until the island achieves a 70% vaccination rate.
According to the event's organizers, the Cayman Islands will be the first country in the Caribbean to host a carnival with a full street parade since February 2020, when the COVID-19 pandemic began.
"At CayMas we are mindful of the current environment as it relates to the COVID-19 pandemic and we have therefore agreed to a no-exceptions vaccination policy for all CayMas participants and staff," said Frederick.
He further stated that "this mandate will give everyone the chance to revel freely and safely on Seven Mile Beach and beyond and that all participants will be given a COVID-19 pamphlet when collecting their costumes."
Swanky International, one of the main bands in the CayMas line-up, issued a notice to its members announcing the new date for the street parade, whose route will take revelers from Eden Rock to Seven Mile Public Beach.
CayMAS will have a full lineup of events from Wednesday, August 4 straight through to Sunday on carnival weekend.