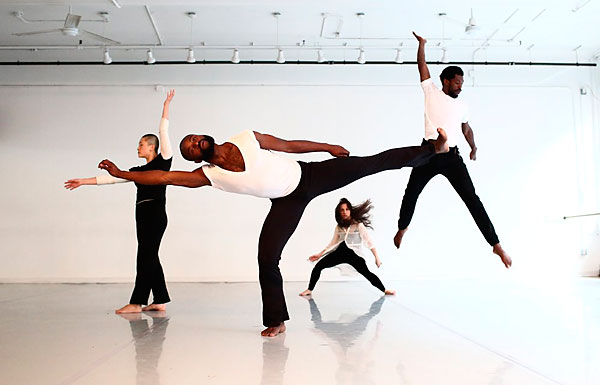 Citizen, with Reggie Wilson/Fist & Heel Performance Group will showcase their unique talent on Friday and Saturday, April 21 and 22, at the Miami Dade County Auditorium.
The event which will commence 8:30pm both nights will see the performance group draw from the cultures of Africans in the Americas combine with post-modern elements. Wilson says he will use his own personal movement style to create what he calls "post-African/Neo-HooDoo Modern dances."
In Citizen, Wilson asks, "What does it mean to belong?" and "What does it mean to not want to belong?" core questions of his investigations for the evening-length dance work.