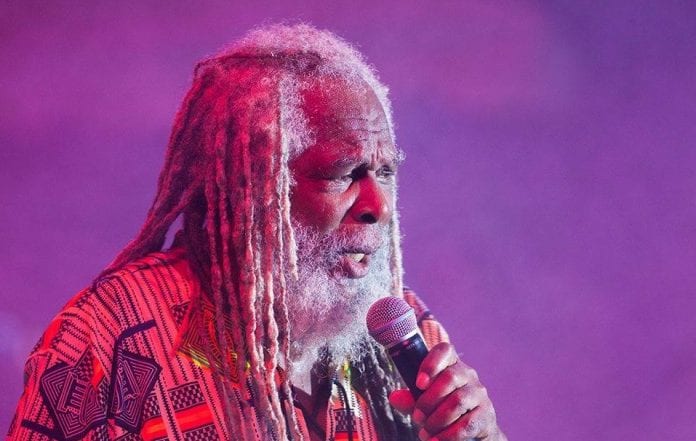 KINGSTON, Jamaica – Veteran reggae singer Keith "Bob Andy" Anderson died today in Jamaica, at the age of 75.
Glory Music principal, Tommy Cowan, confirmed to The Gleaner, that Anderson, who had been ailing for some time, passed away at 8:30 this morning while at home in Stony Hill, St Andrew.
"I have spoken to the family and they say he died peacefully. He was not in any pain," Cowan shared.
Bob Andy's career began in the last 1960s, with his first solo hit "I've Got To Go Back Home". His career spanned several decades, with a slew of other hits including  "Desperate Lover", "Feeling Soul" and "Unchained". He also wrote for other popular reggae artists including Ken Boothe and Marcia Griffiths.
In the early 1970s, Andy recorded with the popular hit song "Young Gifted and Black" with Marcia Griffiths as the duo "Bob and Marcia". They had major UK success with the song and went on tour in England together.
Griffiths mourned the death of the singer, saying that she did a video call with him just yesterday. Another popular Jamaican artist, Buju Banton, sent his condolences saying "I'm gonna miss you, friend. Thanks for the lessons."
Anderson was conferred with Order of Distinction in the rank of Commander for his contributions to the development of Jamaican music by the government in October 2006.