Miss Jamaica Florida queens crowned
by Tanya Ragbeer
The 28th Annual Miss Jamaica Florida Pageant was held at the Lauderhill Performing Arts Center on Sunday, October 29th.  This year's theme, Lady Leaders: A tribute to extraordinary women of strength, success, and sophistication celebrated many women who have made accomplishments in business, politics and the arts.
Four queens were crowned:
Little Miss Jamaica Florida – Abigail Pierre;
Junior Miss Jamaica Florida – Jasmine Smith;
Teen Miss Jamaica Florida – Abigail Mullings; and
Miss Jamaica Florida – Lawnda Jackson.
The Miss Cover Girl title was awarded to eight-year-old Abigail Pierre, as lead salesperson among the contestants.
Co-founded by president Marcia Rigg-Baker, the pageant was produced by Orkisha 'Kisha' Edmond. This year's event was co-hosted by A. Leo Gilling, and dancer and former Miss Teen Jamaica Florida Amaya Lewis.
- Advertisement -

The show opened with a well-choreographed dance routine that included all of the participants, some of whom incorporated gymnastic flips and splits to the thrill of the audience.
Sons of Mystro provided great 'half-time' entertainment. The sibling cellists had the audience singing and bopping to their diverse sounds, from mento to hip hop and dancehall. DJ Sheldon Davis was just as entertaining.
Interviews were articulately handled by the contestants. One of the evening's standouts was a Little Miss contestant Arielle Lee who was asked "if she could invite anyone to dinner, who would she invite?"  to which she enthusiastically responded, "'Romack' Obama," much to the delight of the crowd.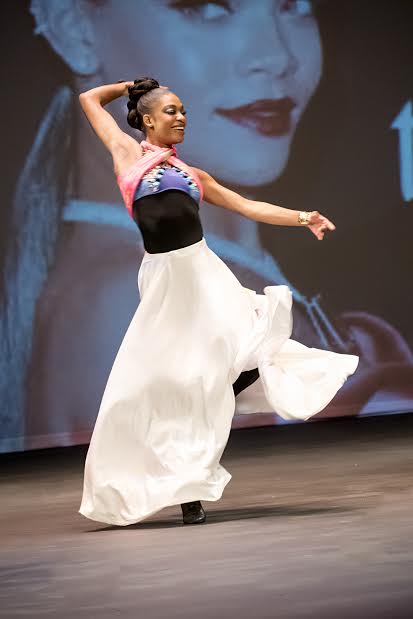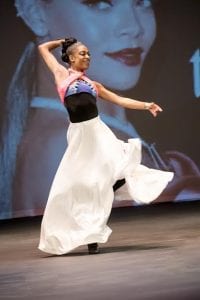 Many of the contestants chose skits which included patois (the Jamaican dialect). There was an excellent tribute to Michelle Obama by Yanique Bryan, and a passionate ballet tribute to Rihanna from the crowned queen, Miss Jamaica Florida 2018, Lawnda Jackson.
All-in-all, this event was indeed a pleasant experience, very entertaining and well worth its weight in crown jewels.
For recent article on the Miss Jamaica Florida pageant, visit the link: Applications open