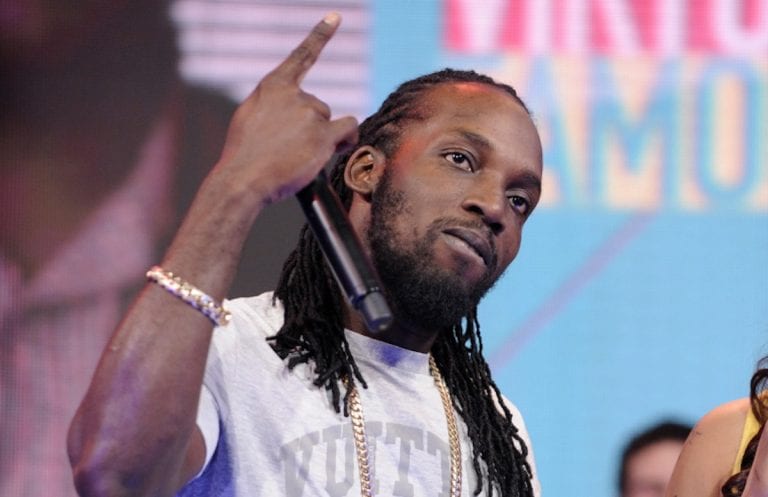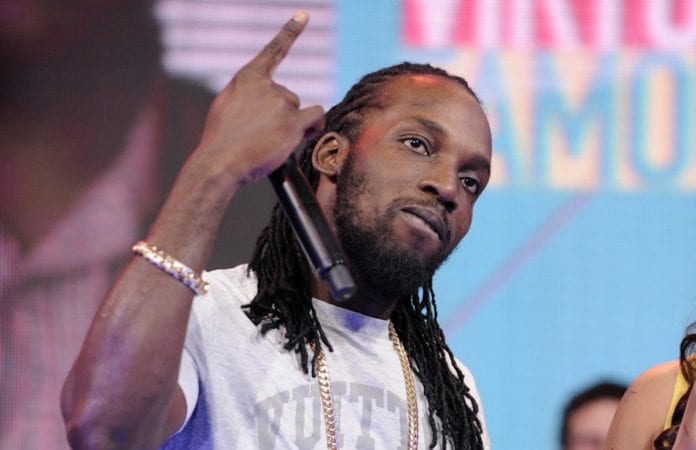 Just before the long Labour Day weekend in Jamaica, dancehall deejay Mavado shared a photo to his Instagram page of disgraced attorney Jennifer Messado, who bamboozled him of J$30.7 million three years ago.
The post, in which Mavado tagged the Prime Minister Andrew Holness, the Jamaica Defense Force, fellow dancehall artiste Spragga Benz and Buju Banton, read: "This is the legal scammers of Jamaica that the government cannot do anything about because she is not from the ghetto." 
View this post on Instagram
The former noteworthy real-estate attorney, who spent more than 25 years at the bar and was once referred to as 'the battle-axe', has filed for bankruptcy. She, however, was not forthcoming with an affidavit at a recent court hearing that would back up claims of such bankruptcy.
The deejay's post continued, stating: "Things like this a mash up the country because it makes you wonder how much people maybe not around because of her doings, and her powerful power that she has exercised a lot and just think about it, where and how did she even get to people's land titles and that has never come to the table in court for a judge to ask how the titles were pulled? 
"I want to know how the government does nothing about it and why she's not charged under the scammer laws, yet she's filing to say she's broke and she should not go to jail because she's over 70. This old criminal that's not even really from Jamaica, her family came to Jamaica some years ago when they were broke, just look her up and you will see who's her friends in Jamaica high society."
His post garnered hundreds of comments with resounding concerns for the case against the accused former counsel.
The disbarred attorney, born Jennifer Fitz Ritson, has several cases of fraud and forgery of property brought against her throughout the years, leaving a legacy of serial criminal behaviour to her name.