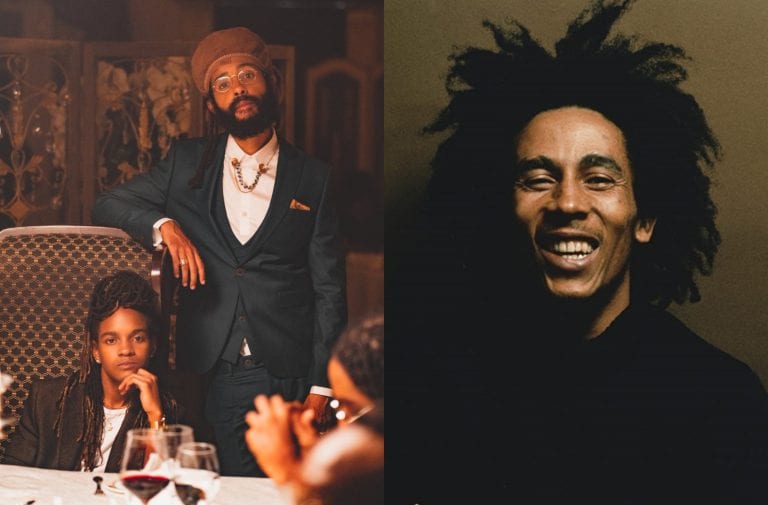 For the fifth time, Grammy award-winning reggae artiste Koffee has landed on a playlist of former United States President, Barack Obama.
It has now become a tradition for the former President to present a list of his favorite songs every summer, in addition to his favorite songs of the year.
The 2021 edition of Obama's summer playlist features, 'Switch it up' by Protoje, featuring Koffee. The song was featured on Protoje's 2020 album, In Search Of Lost Time. 
Bob Marley and the Wailers also make the list with the song, 'Exodus' from their 1977 album of the same name.
In sharing the playlist to social media Obama said, "With so many folks getting together with family and friends, there's a lot to celebrate this summer. Here's a playlist of songs I've been listening to lately—it's a mix of old and new, household names and emerging artists, and a whole lot in between."
It is the fifth time that Koffee is being featured on a playlist by Obama. Her breakout single "Toast" was on the list of his favorite songs of 2020 and 2019. Obama's summer playlists of 2020 and 2019 also featured the young Jamaican.
The features have been major publicity for the 20-year-old Spanish Town native, born Mikayla Simpson, who won the Best Reggae Album at the 2020 Grammys. She was the first woman and the youngest person to win the Reggae Grammy.
Koffee's EP, 'Rapture', beat out projects by Julian Marley, Sly & Robbie and Roots Radics, Steel Pulse and Third World in securing the coveted award.