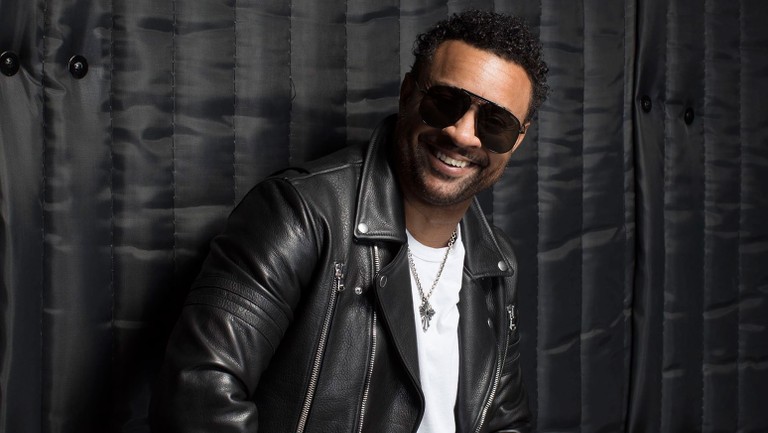 With just a few days before Tuesday's United States presidential elections, a number of prominent members of the Caribbean-American community have been doing their part to push community participation in the polls.
Caribbean-Americans has long been left out of election conversations, but that changed this year when Jamaican-American Senator Kamala Harris became the running mate of Democratic nominee Joe Biden.
In a recent Instagram Live with Jamaican-American Florida attorney Marlon Hill, Jamaican-born reggae superstar, Shaggy revealed that he registered to vote in America for the first time this year while encouraging others to also get involved.
View this post on Instagram
"I just registered to vote this year, for the first time," Shaggy stated during the chat. "When you're younger you don't really think about certain things, but as you get older – I'm 52-years-old now and I have kids that wanna go to college and all that – you think about what the opportunity means and what I fought for and risked my life for."
Shaggy migrated to the United States as a teenager and later joined the US Marines and served honorably in the first Gulf War. He did not receive his US citizenship until later in life after years of success on the music charts.
Shaggy said the political and racial unrest in America triggered him to get involved this year. "I have two grown Black babies- my sons. They live in Florida and they're exercising every right they can," he said.
Shaggy also revealed that he registered to vote in New York and voted-by-mail. "I felt empowered after getting it done," exclaimed Shaggy. "I felt like I could finally make a difference and if it doesn't go the way I want, I would feel gutted to know that I contributed to that."
He encouraged all to make a plan to vote irrespective of any circumstances.