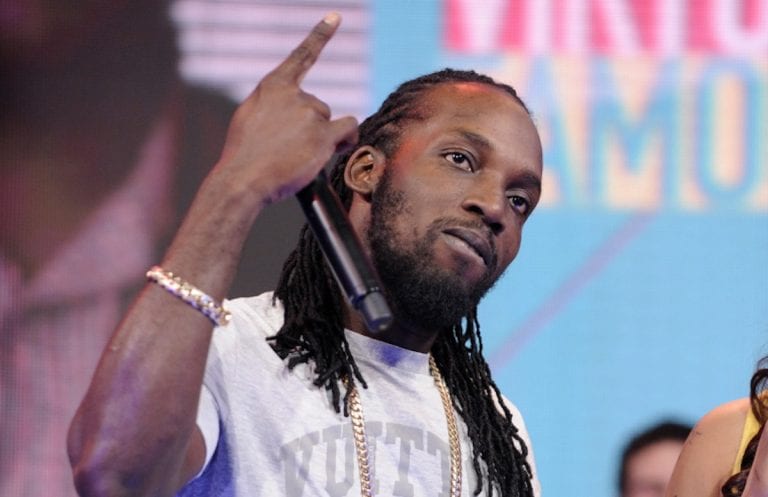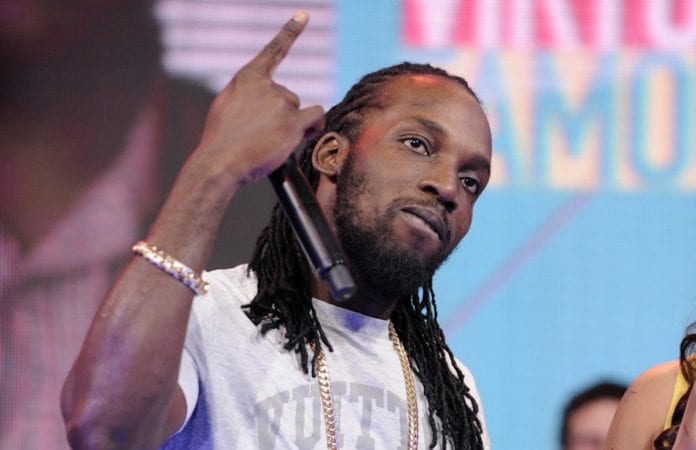 Dancehall deejay Mavado, who hails from Cassava Piece in Jamaica, was the 2004 breakout star in dancehall. His association with Bounty Killer's 'Alliance Camp' helped him gain notoriety within the competitive music industry.
As his popularity grew, so did the international interest for the artist who is now signed to DJ Khaled's We The Best Music Group.
These four hit songs are but a pinch of his many chart-topping releases.
Real Mckoy
Back in 2005, the DJ Frass produced track Real Mckoy served as the singer's breakout release. The song, which features fellow Alliance colleague Busy Signal, details violently graphic lyrical content on a high-energy dancehall rhythm.

Weh Dem a Do
 Shortly after the deejay got his big break, the Delly Ranks produced Weh Dem a Do, performed on the 'Redbull and Guinness Riddim', captured the attention of even more dancehall lovers and is compiled on the artist's debut album, Gangsta for Life: The Symphony of David Brooks.

Dreaming
Mavado's singjaying prowess was heavily felt on this 2007 track by Daseca Productions, which also features on his debut album. The song's upbeat tempo has tuneful lyrics expressing dreams of floating on money.

So Special
 In 2009, So Special was the hit song featured on Mavado's second album, Mr. Brooks… A Better Tomorrow. The radio banger was a favorite on popular DJ playlists and a crowd-pleasing selection at major events.