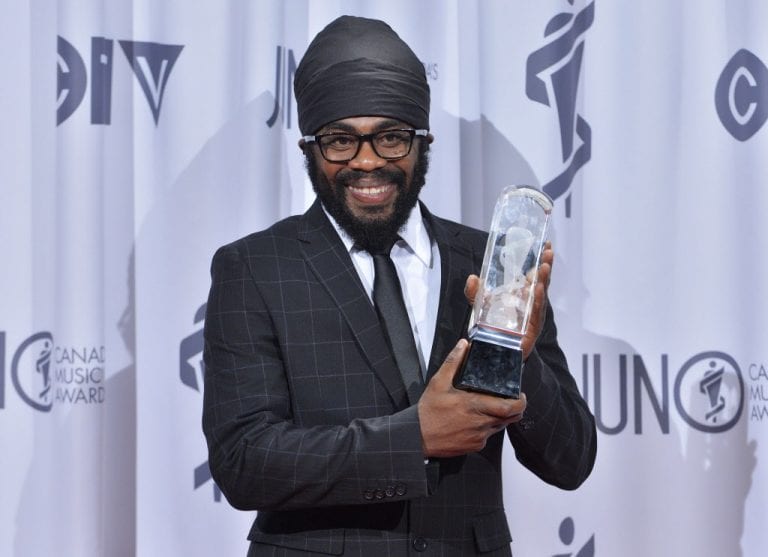 Penthouse recording artiste, Exco Levi, won his JUNO Award for Best Reggae Recording of The Year at the Canadian Tire Centre in Ottawa on Saturday.
The witty lyricist won for the song Siren, released last June by Oneness Records.
The other nominees were Roll Dem by Dubmatix featuring Gappy Ranks, Sorry by Ammoye, Cry Every Day by Blessed, and Jay Kartier's Who Feels it Knows.
"First, I wanna say thanks to the Almighty for life. It's an honour to be a part of a country and an industry that supports its art form. Big up Jones and Jones Production, Reggaeville, Silly Walks, Penthouse Records, and all my fellow nominees," Exco Levi said in his acceptance speech.
Exco Levi was born in the parish of Clarendon in Jamaica and migrated to Canada a decade ago. The artiste is currently working on a new album which is scheduled to be released in September..
His first album, Words of The Wise, was released in 2014 by VP Records. His previous Juno wins came in 2012 for Bleaching Shop, in 2013 for Storms of Life, 2014 for Strive, and 2015 for Welcome The King.
The Junos are Canada's equivalent of the Grammy Awards.