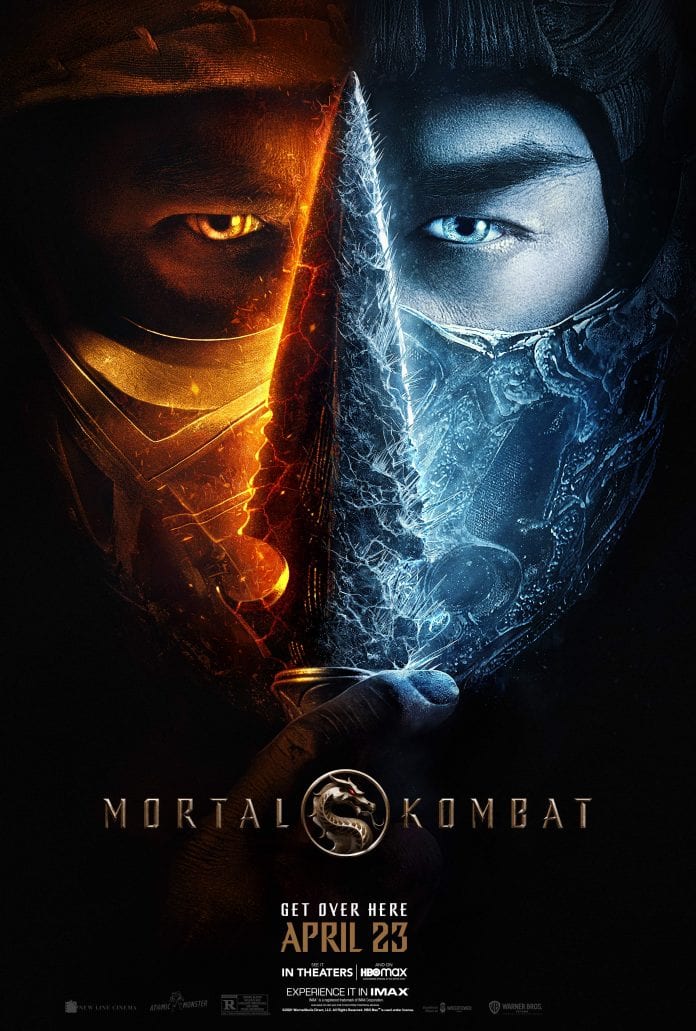 The Outtakes Thoughts;
The 2021 Mortal Kombat is a fun, bloody, and action-packed romp that puts pleasing fans of the video game first and introduces its mythology to general audiences second. Director Simon McQuoid directs with a love for the source material, delivering on the franchise's signature gory martial arts violence.
The new story centers on Cole Young, a new character created for this film, as well as the ancient rivalry between Scorpion and Sub-Zero amidst the tournament determining the fate between the Earthrealm and Outworld.
Screenwriters Greg Russo and Dave Callaham tried to accomplish a lot. The script was of two minds, devoting half its attention to these two main plotlines while the other half is spent on world-building, this resulted in a rushed finale. The Scorpion and Sub-Zero rivalry is the best part, as Scorpion, Hiroyuki Sanada shines, in a much-deserved lead part, showcasing his steely-eyed charisma and impressive martial arts skills.
Joe Taslim's Sub-Zero was brilliantly cast as his ice powers are indomitable. The fight choreography is blood-gushingly violent and the action was shot in a way that the audience can follow easily and the characters' powers are used creatively.
A lot of the actors are not selling the genuine human reaction enough to the craziness and it is swallowed up by the overall self-serious tone of the film. Josh Lawson's – Kano, who was one of the film's standout characters, inherits the sole duty as the comic relief and audience avatar and elevates the talky scenes with irreverent quips and freeform profanity.
I enjoyed Mortal Kombat. It is an unbridled unapologetic fun movie, but the original film will forever hold a special place in my young heart. For now, I hope the new Mortal Kombat is well-received and a future sequel will be in the works.