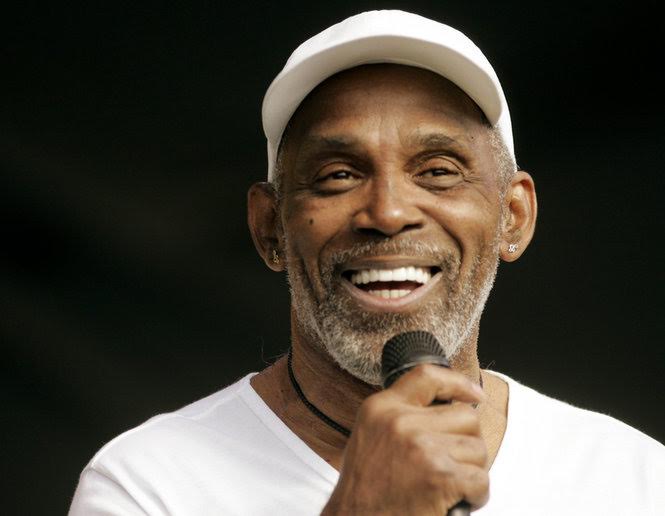 Lovers of old-school Rhythm and Blues welcome Jam Fest at the Miramar Amphitheater on Oct 28.
When Keith Parker wants to unwind, he listens to some good, old Rhythm and Blues. And he likes when others listen with him.
Parker is head of Club Entertainment, a company that promotes live concerts showcasing classic R&B acts like The Whispers, Maze Featuring Frankie Beverly, and Betty Wright. On October 28, he takes his Florida Jam Fest to the Miramar Amphitheater in South Florida.
Maze Featuring Frankie Beverly, Lenny Williams and veteran reggae band Third World are on the card.
First production in Florida
It will be Parker's first production in Florida. He has done others in Kansas City, Missouri, Greenville, South Carolina and Savannah, Georgia. The Atlanta native always features a package of classic R&B acts.
"I'm from the old school era…It's what I identify with and I own that," he told CNW. "I work with old school acts on my shows 'cause I love these guys. It's a selfish reason but a fulfilling one."
Attracts diverse audience
According to Parker, the shows attract a diverse audience, 30 years-old and up. He said many of the younger fans discovered artists like Maze and Williams through classic soul radio, a fast-rising medium in the United States.
"That helps us a lot because they might not know Frankie Beverly but when they hear his songs they hear good music and they love it," he reasoned.
Frankie Beverly
Maze Featuring Frankie Beverly have been around for 40 years. Led by the charismatic, Philadelphia-born Beverly, the group is known for songs like 'While I'm Alone', 'Happy Feelin's' and 'Lady of Magic'.
Lenny Williams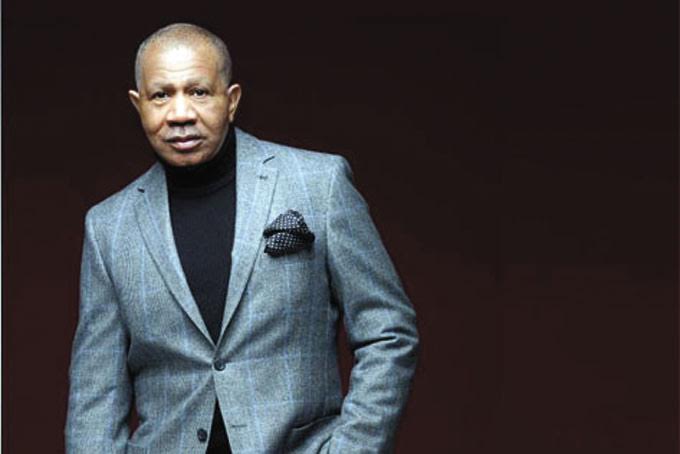 Williams got his musical start in San Francisco during the 1970s with the band, Tower of Power. He went solo later that decade and released several powerful songs such as the yearning 'Cause I Love You', which is revered in soul circles.
Parker and his team have a strong market in the South and Midwest. He would love to establish a foothold in South Florida, home to a large West Indian community, which has a long love affair with R&B music dating from the 1970s.
Next year, he hopes to bring George Benson and Earth, Wind and Fire to the region.