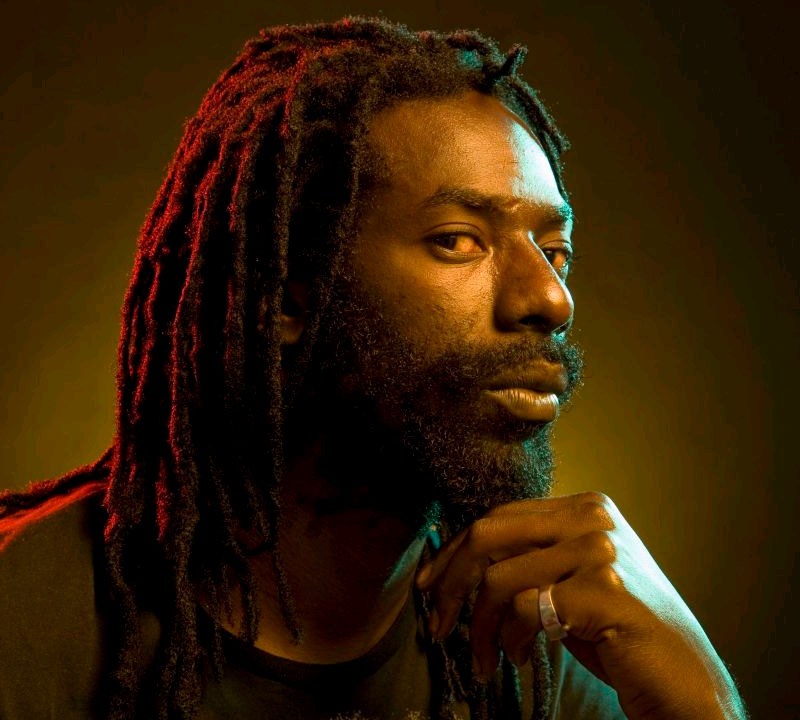 KINGSTON, Jamaica – Buju Banton's new album finally has a title.
The veteran deejay revealed the name of his new album during an interview in Kenya last month. He told Silverstar – NRG Radio "My next album is coming out in April.[…] It's called Upside Down, and Upside Down promises to be something excited. It will not make you think upside down, it will set your right side up after seeing all that is upside down", he said.
The album will be his 13th studio album –  – his first since Before the Dawn in 2010. Last week, Buju hosted a small group of local and international media at Tuff Gong Studio in Kingston, Jamaica, where played several tracks off the album.
According to Buju Banton, the album comprises of 20 tracks. Why? "Because it's 2020… and another reason, after a 10-year absence, we try to give the people some music for that missing time."
The deejay also recently shared via Instagram that he was in the studio with popular American music producer and artiste, Pharrell Williams. Pharrell is responsible for some of the most popular hits of Rihanna, Madonna, Jay-Z, among other artists. The post has sparked excitement among fans that believe Pharrell will produce music on Buju's project.
Also set for a release in April is a special 10″ vinyl edition of Trust/Steppa. Each song comes with the A Cappella and Instrumental Version. The record will be out on April 18, exclusive for Record Store Day in a limited edition of 2500 copies.