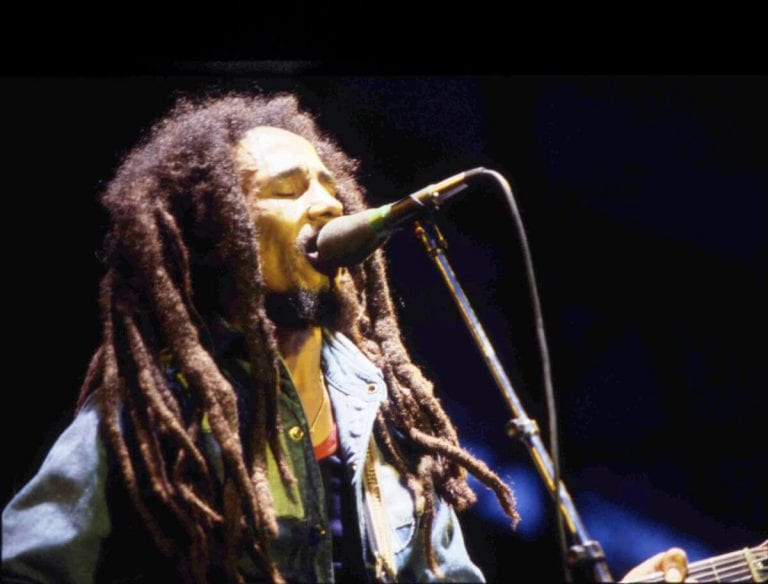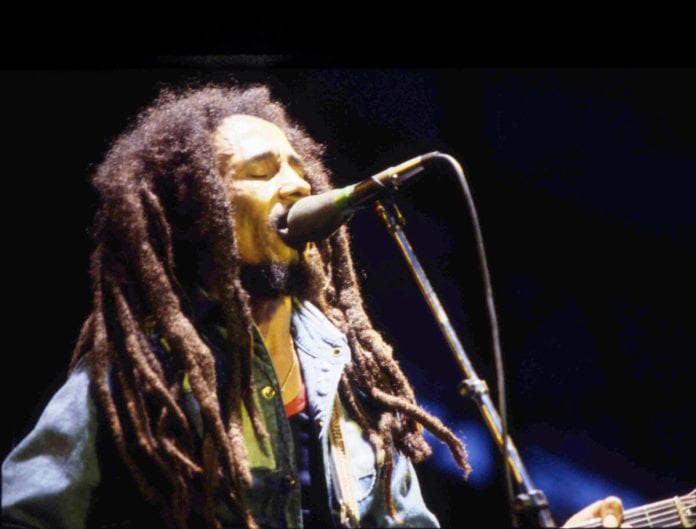 To mark the 20th anniversary of the death of Bob Marley, 12 limited-edition vinyl LP's, each numbered and pressed exclusively at the legendary Tuff Gong International headquarters in Kingston, Jamaica, will be available on December 11.
They will feature nine original studio albums and two original live albums, plus the world's best-selling reggae album, Legend, all including a highly desirable Tuff Gong stamp.
Additionally, Catch A Fire, originally recorded by The Wailers in Jamaica and eventually released with overdubs and a mix overseen by Island founder Chris Blackwell at the label's London headquarters, will be available in its original Jamaica-recorded version, with two extra tracks from the sessions and some tracks with longer fades.
Produced entirely by Bob Marley & the Wailers and mixed by longtime Marley associate Errol Brown, this Jamaican version will be on vinyl for the first time.
The limited-edition albums were pressed at Tuff Gong's newly refurbished vinyl pressing plant, which re-opened in summer 2020 and will have an annual capacity of 250,000 units.
On December 4, the long-awaited CD version of the iconic Complete Island Recordings LP box, which includes all nine Bob Marley & The Wailers studio albums recorded for Island Records, plus two live albums, Live! and Babylon By Bus, will be released. 
The 12-album set includes the albums: Catch A Fire, Burnin, Natty Dread, Live, Rastaman Vibration, Exodus, Kaya, Babylon By Bus, Survival, Uprising, Confrontation and Legend.
In conjunction with Tuff Gong and UMe, a division of the Universal Music Group, the Marley family has made a commitment to ensure the highest quality, integrity, and care is taken to honor Bob Marley's legacy and celebrate one of the 20th century's most important and influential figures.