The Victoria Mutual Building Society's (VMBS) Florida Representative Office has announced its "Let's Meet @ Dutch Pot" program, scheduled for April 22 to May 27.
The meetings will be held Saturdays at Dutch Pot restaurants in South Florida. They will assist the Victoria Mutual team to interact with the Jamaican Diaspora community.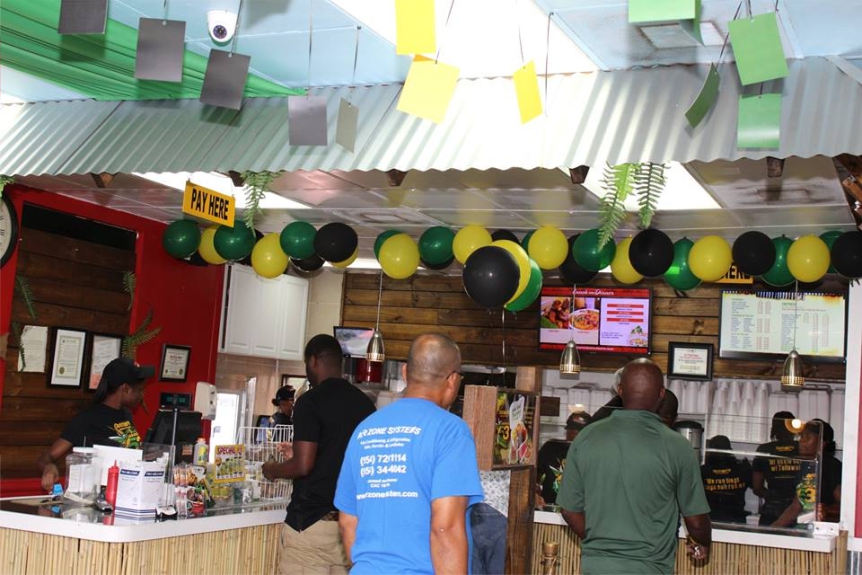 "Let's Meet @Dutch Pot" will provide the Diaspora with information on the various products and services offered by Victoria Mutual Florida Representative Office. The outlet provides information on savings or fixed deposit accounts, mortgage loan options, and financial guidance.
Watch: One on One: CEO of VMBS, Courtney Campbell
What Victoria Mutual offers
Through its Florida Representative Office, VMBS offers a variety of products. One in particular is the "1st Home Mortgage" option, which affords special discounts for individuals who would like to save towards owning a home in Jamaica. Additionally, the "Come Home Sweet Home" mortgage option offers interest rates as low as 4.25 percent on a U.S. currency mortgage loan.
According to Suzette Rochester, Chief Representative Officer, VMBS – FL. RO., "Let's Meet @ Dutch Pot" also aims to facilitate interaction between the Diaspora community and Victoria Mutual. This will provide valuable information on various Jamaican properties.
These include: The Meadows in Irwin, Montego Bay; The Bermonde in Portmore, St. Catherine; Forest Ridge in Kingston 5; and Fern Court in Richmond, St. Ann.
Read More: VMBS forum highlights pathways for investment
VMBS' local offices are at 2600 South University Dr., Suite 109 in Miramar. Or call 305-770-2643, for further information.