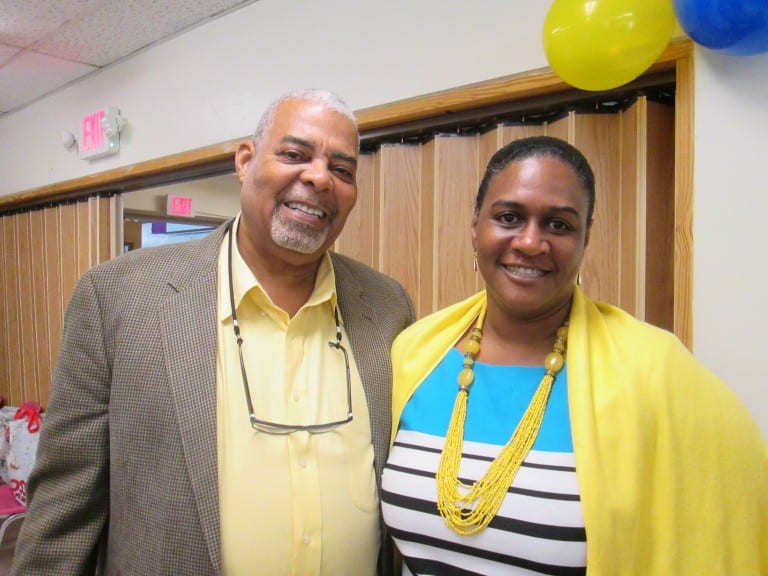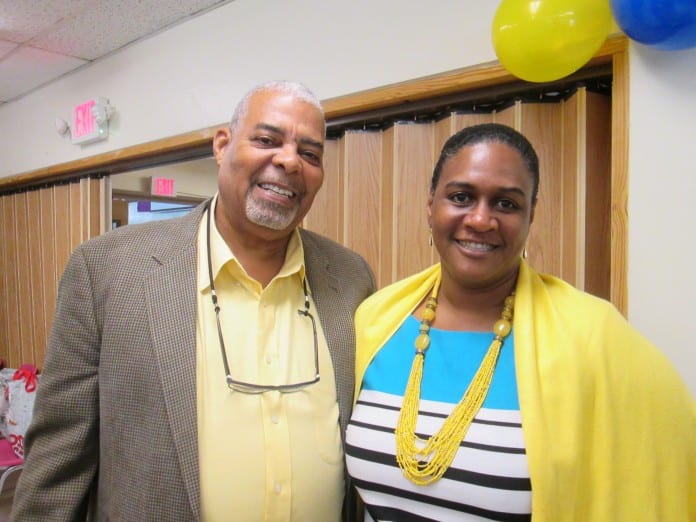 Local associations celebrate with food, culture and community
It was food, music and community this past weekend, as members across the St. Lucia Diaspora in South Florida gathered to celebrate with compatriots back home honoring St. Lucia's 37th anniversary of independence on February 22nd.
This past Sunday, the newly revamped St. Lucia Association of South Florida celebrated with a special church service and brunch at the Miramar United Methodist Church. Pastor David Range delivered a moving blessing over the ceremonies, which included a feast of authentic St. Lucian delights, frm sautéd "lanmowi" salted cod and freshly baked bread. Newly elected Association President Monica Victor also presented the group's new executive board, and encouraged attendees to get engage with the association's upcoming activities and initiatives.
St. Lucian Consul General Kent M Hippolyte also officiated the event, delivering Prime Minister Kenny Anthony's official message to the Diaspora. Though the St. Lucian community in South Florida did not get Independence day off, Consul Hippolyte encouraged attendees to find small, personal ways to honor the day and strut their cultural pride – by wearing the national colors, or teaching friends, neighbors and co-workers a Kreyol phrase and a bit about the country's rich heritage.
Also this past Sunday, the Children of Helen Alliance Inc. continued the celebrations in Lake Worth, at the Lakes of Sherbrooke Clubhouse. It was also a celebration of food and culture, with traditional dishes, and a poem recital honoring the independence anniversary by the Children of Hellen Alliance Inc. Youth group. Proud, beaming St. Lucian-Americans, decked in their flag colors, confidently recited their love for their ancestral home, proclaiming "St. Lucia, St. Lucia, my beautiful daughter" – a touching end to a day filled with patriotism and pride.