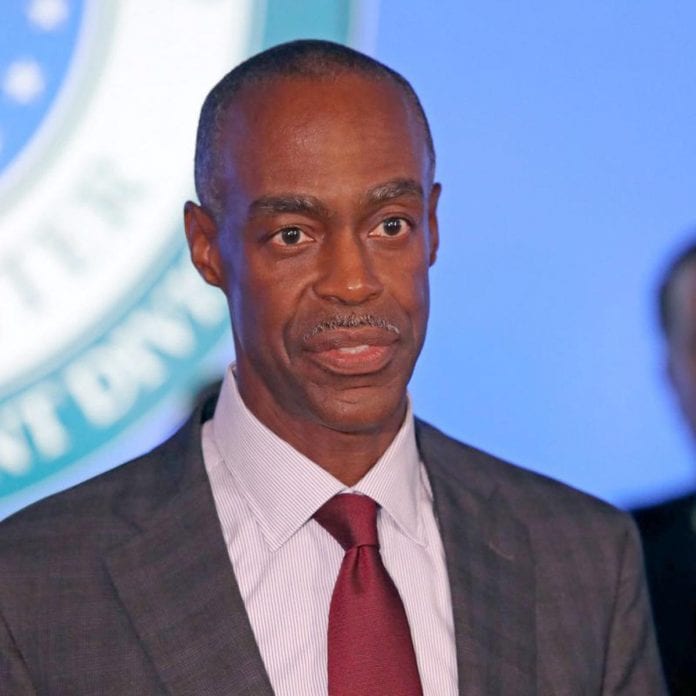 On Tuesday, the Broward School Board changed its original plans to give consideration to reopening school campuses in October, to do this later this month.
Last month, Broward County Superintendent of Schools Robert Runcie announced the school year will begin on August 19, with remote learning only, in deference to the continued spread of COVID-19 in South Florida.
However, on Tuesday the Broward County School Board decided to review the matter of in-person classes every two weeks after August 19, instead of waiting until Oct. 1.
"What I'm going to ask is we remove the reference to October 1st and instead say, 'We can provide a biweekly update to the board,'" said Broward School Board Chair Donna Korn.
"That [October 1] date scared a lot of people. We are going to need to promise we make data-driven decisions," said Korn.
The key criterion for the opening of Broward schools is for the daily positive rate of COVID-19 infections to decline to 3 to 5 percent for a two-week period before schools reopen. For the past two weeks, the positivity rate in Broward has hovered between 9 to 10 percent.
"We want our kids in school as soon as possible," said Runcie.
For some members, they couldn't agree more as they are concerned students will leave the district all together.
"I don't want to see people leaving us because of this. I get what you're saying, but I don't buy the mass exodus. If they are going to leave, they are going to leave. We are going to start school as early as we can," said Runcie.