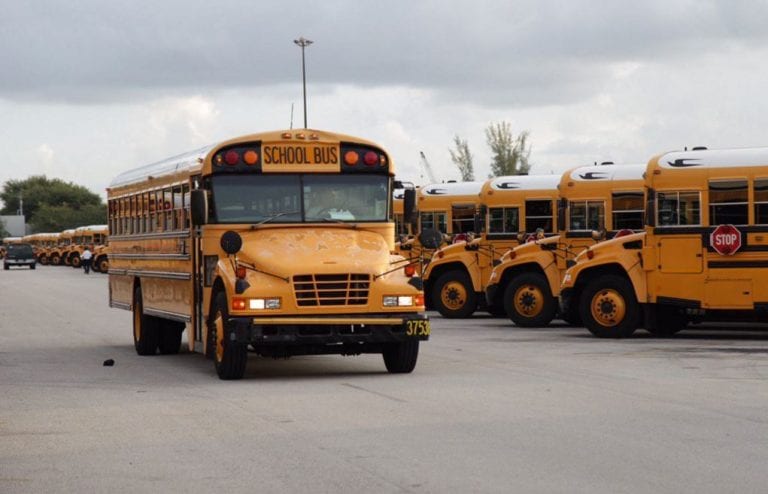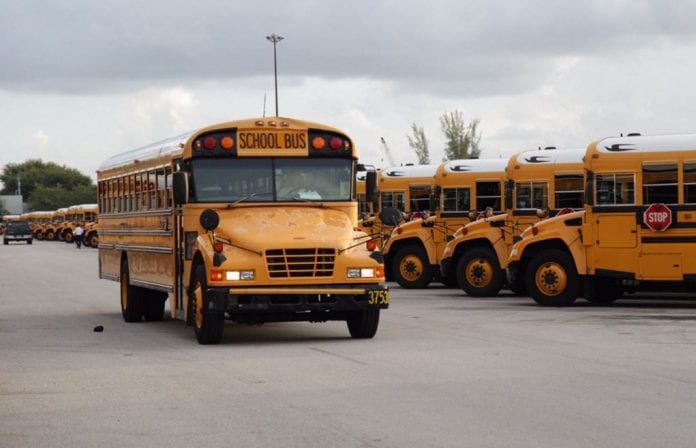 MIAMI, Florida – Miami-Dade County Public Schools is exploring options for creating a bell schedule that will consider the health needs of all students while improving transportation efficiency across the District.
Numerous research studies have outlined the health benefits of shifting start times to better align with the natural sleep cycle of teenagers. A new bell schedule provides the unique opportunity to redefine the school day to support the future of learning.
The Town Hall meetings will be as followed:
January 9, 2020, 4 – 5 p.m.
Twitter Town Hall. Tweet questions or comments to @MDCPS using #MDCPSBellTimes
January 13, 2020, 6:30 p.m.– 8 p.m.
Dr. Michael Krop SHS. 1410 N.E. 215th St. Miami, FL 33179
January 21, 2020, 6:30 p.m.– 8 p.m.
Robert Morgan Educational Center. 18180 S.W. 122nd Avenue, Miami, FL 33177
January 28, 2020, 6:30 p.m.– 8 p.m.
Miami Jackson SHS. 1751 N.W. 36th St. Miami, FL 33142
Several factors play into the creation of a district-wide bell schedule. The District is committed to developing start time models that maximize the use of buses and limit any additional costs. Community input is an important component of the evaluation process.
For more information, and to view the proposed bell schedules, visit belltimes.dadeschools.net/.