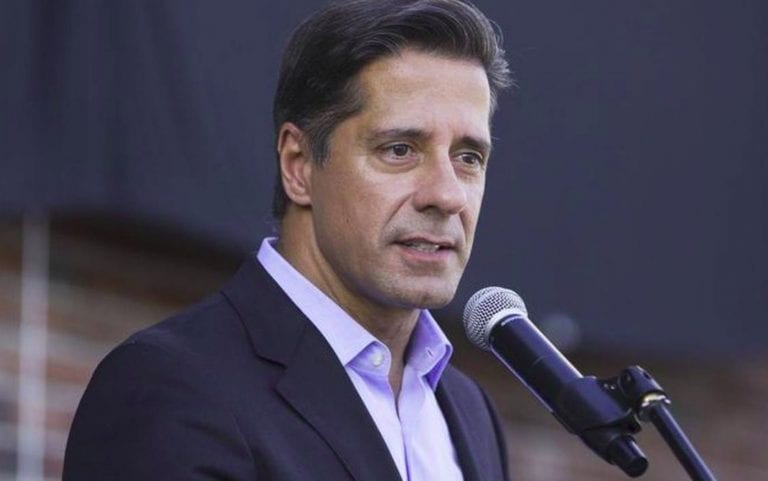 Ahead of the start of the 2020-2021 school year which will begin on Monday, August 31, Miami-Dade County Public Schools (M-DCPS) has developed a new, helpful resource called Reopen SMART/Return SAFE: A Guide to the Reopening of Miami-Dade County Public Schools.
The guide outlines the instructional models, processes and procedures that will be implemented and expanded upon for the upcoming 2020-2021 school year. In addition to details related to the M-DCPS distance learning model, My School Online (MSO) and the Schoolhouse Model, the guide also includes resources related to new student registration, student vaccinations and other useful information for the start of this new school year.
Miami-Dade County, joined the other south Florida counties- Broward and Palm Beach, in announcing an online-only method of learning to begin the school year.
Superintendent Alberto Carvalho has, however, said that M-DCPS will continue to monitor local conditions to ascertain whether it will be safe to reopen schools. By September 30, a decision will be announced on whether M-DCPS will begin implementing the Schoolhouse Model beginning October 5th or continue in a remote environment.
To ensure all families are properly equipped for MSO, the District has secured thousands of digital devices and Wi-Fi hotspots in addition to the 119,000 that have already been distributed to all students who requested them.
Meal distributions will also continue for M-DCPS students at school sites throughout the community. The fall distribution dates and times are forthcoming but will occur outside of school hours. Additionally, students will be able to pick up several days-worth of meals at a time.
Transportation, before and aftercare, athletics and other extracurricular activities will also be offered whenever schools reopen.
The guide is posted on the District's Reopening page, reopening.dadeschools.net, where it may be viewed or downloaded.
Spanish and Haitian-Creole versions will be posted in the coming days. Additional resources for families will also soon be posted online, including an updated list of Frequently Asked Questions, a Back-to-School checklist and information on the District's weeklong virtual orientation for students and parents and the Week of Welcome.