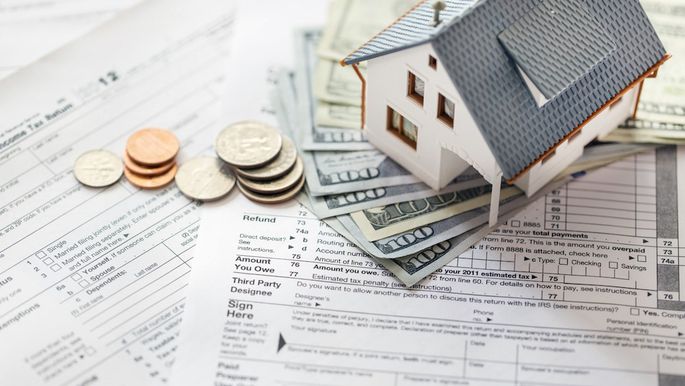 The City of Lauderhill Commission voted unanimously at Tuesday night's Commission Meeting to lower the millage rate for property owners in Lauderhill.
"With so many folks negatively impacted from COVID-19, it was imperative the Commission mandate a tax rate decrease to give the property owners of Lauderhill some much needed relief," explains Commissioner Richard Campbell who voted for the decrease.
The Mayor and Commission approved a new millage rate of 8.4898, which is a 5.7% decrease from last year's millage rate of 8.9898.
On another note, City staff applied for FEMA's "Staffing for Adequate Fire and Emergency Response" Grant and successfully secured a $4.7 million dollar grant for equipment and salaries for 12 new firefighter/paramedics.
"Cutting the millage rate in the middle of a pandemic without laying off any staff was a tremendous task for the City Manager and her staff.
With 80% of our expenses directly related to labor costs, I would like to thank the Commission, the labor unions and all the staff for their sacrifices. Working together is for the betterment and well-being of our residents," explains Mayor Ken Thurston.
The City of Lauderhill's new fiscal year started today, October 1, 2020.