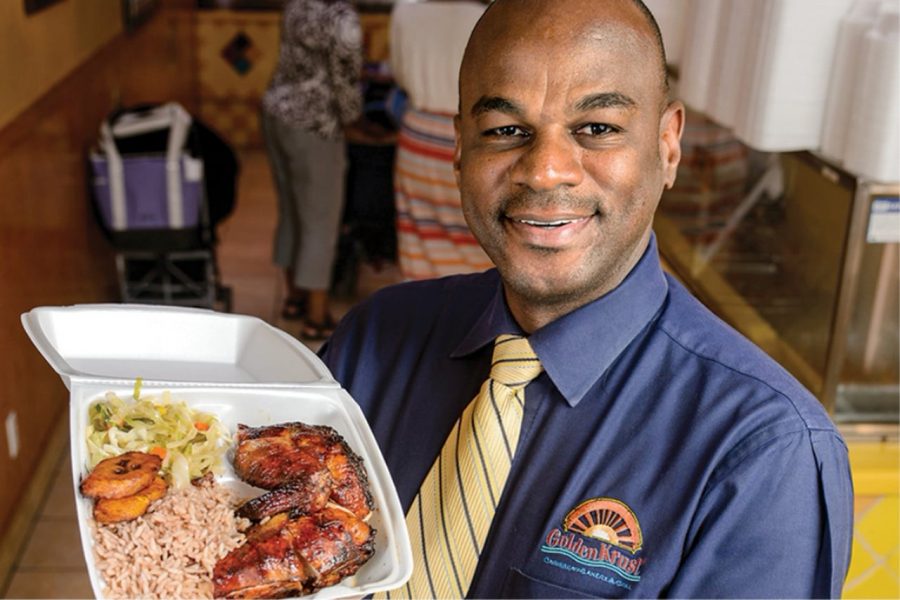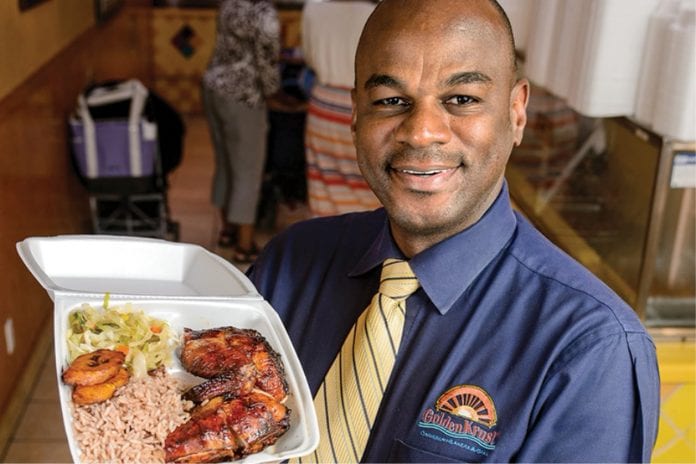 Golden Krust Caribbean Bakery & Grill (GK), the United States' largest and fastest growing Caribbean franchise and the #1 selling brand of Jamaican patties, will host a Franchise Opportunity Seminar in Toronto, on Monday, October 31st, 2016.
Listed among the top 100 black-owned businesses in the United States, Golden Krust currently has over 120 stores in 9 states with another 6 under construction. Plans are to open another 100 stores over the next 3 years, across the United States and Canada. "Canada is a logical expansion area given the tremendous Jamaican/Caribbean population that resides in that country, and the time is now." Golden Krust President and CEO, Lowell Hawthorne said.
For those interested in learning how to own a Golden Krust franchise, the Golden Krust executive team will be in Canada to host a Franchise Opportunity Seminar on Monday, October 31st from 7:00pm to 10:00pm at the Holiday Inn Toronto Airport East, 600 Dixon Road, Toronto, Ontario. Participants will be provided with information on the cost of owning a franchise, how to become a franchisee and the various support systems provided by the corporation to franchisees.  Participants will also be able to meet and greet with the GK executives.