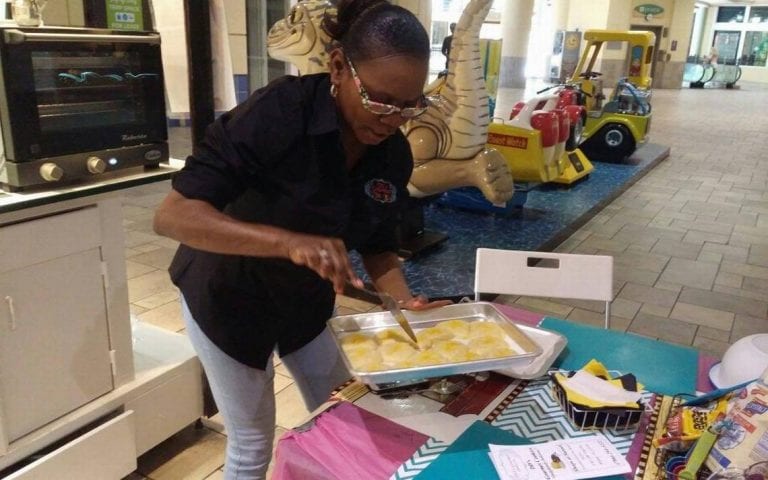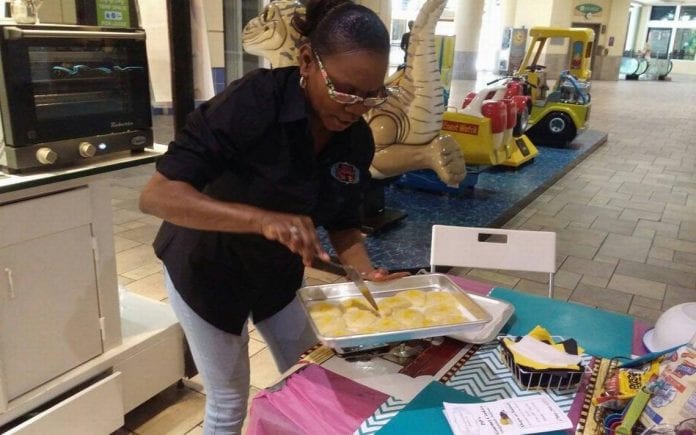 One of South Florida's Caribbean-American business leaders continue to make waves in the local small-business sector.
Last October, Marie Gill, President/CEO of Marie Gill and Associates, a consulting company to South Florida small businesses, received funding of over a million dollars from the US Department of Commerce to operate a Minority Business Development Agency (MBDA) Global Business Center in Florida.
Earlier this month during the 5th Annual Businesswomen's Conference held in Lauderdale Lakes, Tamara Maxwell, Director of Women, Minority and Veteran Business Development at the Export-Import Bank (EXIM) in Washington, D.C., announced that the MBDA Export Center has been approved as a partner with the EXIM Bank.
Partnering with the EXIM Bank now enables the MBDA Export Center to source export insurance and working capital for South Florida's small businesses to boost their export potential.
Maxwell and Gill signed a Memorandum of Understanding (MOU) at the conference to confirm the partnership.
The MBDA Export Center provides technical assistance to minority-owned businesses via access to markets, access to contracts and access to capital.
In making the announcement, Maxwell congratulated Gill and the MBDA Export Center for taking the initiative to apply for Membership in the Bank's Regional Export Promotions Program (REPP).
"We are aggressively seeking to help small businesses succeed in exporting, whether directly or indirectly," she said.
Maxwell explained EXIM is currently able to guarantee financing for local small businesses of up to $10 million per project for working capital and job creation, and in meeting their supply procurement and export destination costs.
In signing the MOU, Gill encouraged local small businesses to take advantage of this new export financing opportunity. "I encourage you to apply early to begin the review process," she said. "Our new relationship with EXIM adds to our growing list of federal and local resource and financing partners, and strengthen us to more successfully pursue our goal of providing access to capital, so that our clients are better able to finance their export deals."
Through the MDBA Export Center assistance is given to small businesses interested in exporting, but need help with developing their concept, domestic and global market potential, preparing their budgets and financial projections, or completing an Export Marketing Plan. The Center also provides managerial, technical assistance, export development, federal procurement training, and growth services to help minority businesses identify financing and contract opportunities, and achieve exponential business growth throughout the US, and in global markets.