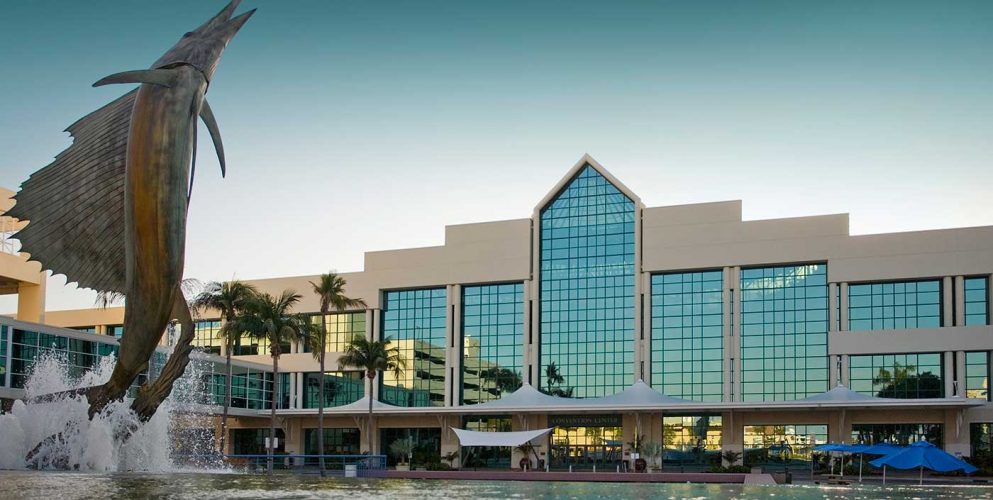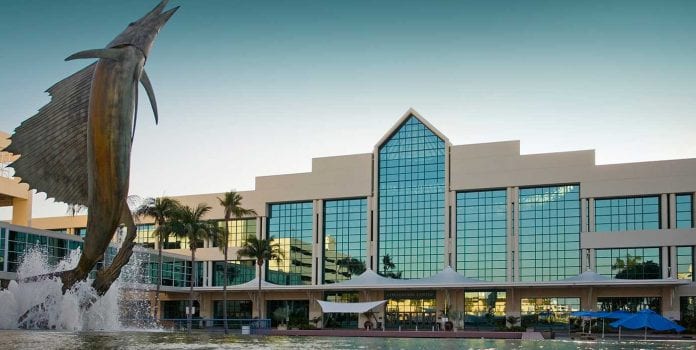 FITCE Returns to Broward County
Mayor Martin David Kiar and the Broward County Board of Commissioners would like to invite you to register for the 2016 Florida International Trade and Cultural Expo (FITCE), the largest international trade and cultural event of the year sponsored by Broward County Government and organized by the Broward County Office of Economic and Small Business Development.
The FITCE 2016 will be held over two days, next week Wednesday and Thursday, October 19-20 at the Broward County Convention Center in Fort Lauderdale. The event is free, however there are limited tickets available and an RSVP is required.
In attendance will be over 150 international delegates, 350 local businesses, multi-cultural global trade representatives from over 30 countries and government leaders from around the globe. The goal of FITCE is to expand South Florida's position as a center for international trade, fuel economic growth and promote cultural exchange.
The event will feature two days of panels, workshops, networking and special events focusing on exploration of new economic opportunities around the world with international businesses, government officials, consuls general, bi-national chambers of commerce & key speakers from over 30 countries from around the globe! Confirmed Guests of Honor include the Honorable Erwin Contreras, Minister of International Trade and Petroleum for Belize, the Honorable Oliver Joseph, Minister of Economic Development for Grenada, the Honorable Derrick Simmons, Commissioner of Tourism for the Island of St Eustatius, Mr. Noel K. Tshiani Muadiamvita, 2016 Presidential Candidate for the Democratic Republic of Congo and Renowned International Economist, and Ambassador Erwin Laroche, Secretary General for CARICOM
International delegations, consulates, trade commissions, and bi-national chambers who would like to receive a complimentary table to exhibit at the World Expo can contact Paola Isaac Baraya at 954-357-7894.