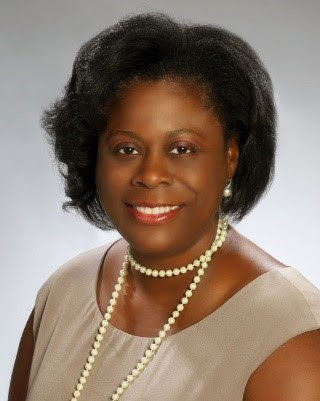 Lauderhill, FL – On March 1, 2020, City Manager Chuck "Charles" Faranda retired after 45 years of service to the City. Since then, his long-time Deputy City Manager, Desorae Giles-Smith, has been the Acting City Manager for the City of Lauderhill.
Last night, Commissioner Richard J. Campbell sponsored the Agenda Item to appoint Mrs. Giles-Smith as the permanent City Manager. With much approval and praise, the entire commission gave Desorae a full vote of confidence and appointed her as Lauderhill's third City Manager!
Desorae is no stranger to the City of Lauderhill. She started working for the City straight out of college in 1988 and has worked her way to this executive role after many years of proven leadership and dedication.
Desorae started as an Administrative Aide in the Mayor's Office while attaining a Master Degree in Public Administration. She has since served in many capacities including Human Resource Director, Assistant City Manager and Deputy City Manager.
Her awards and accolades are far-reaching. Mrs. Giles-Smith is a member of Broward City-County Manager's Association, Broward County Alumnae Chapter of Delta Sigma Theta Sorority, Inc., North Broward County Chapter of the Links, and Greater Fort Lauderdale Chapter of Jack and Jill, just to name a few. She now holds the highest position of leadership as the City's first African American and first female City Manager in the great City of Lauderhill!
"I am so happy to be part of the City of Lauderhill and having the full support of the Commission as your new City Manager. Becoming the City Manager is the pinnacle of a public servant's career. I love this City, I love this community, and I look forward to working for all of you – giving you my best," tearfully explained City Manager Giles-Smith. She went on to thank the Commissioners, Lauderhill staff, her husband, two sons, and mother as well as the many residents of the community who were very supportive of new role.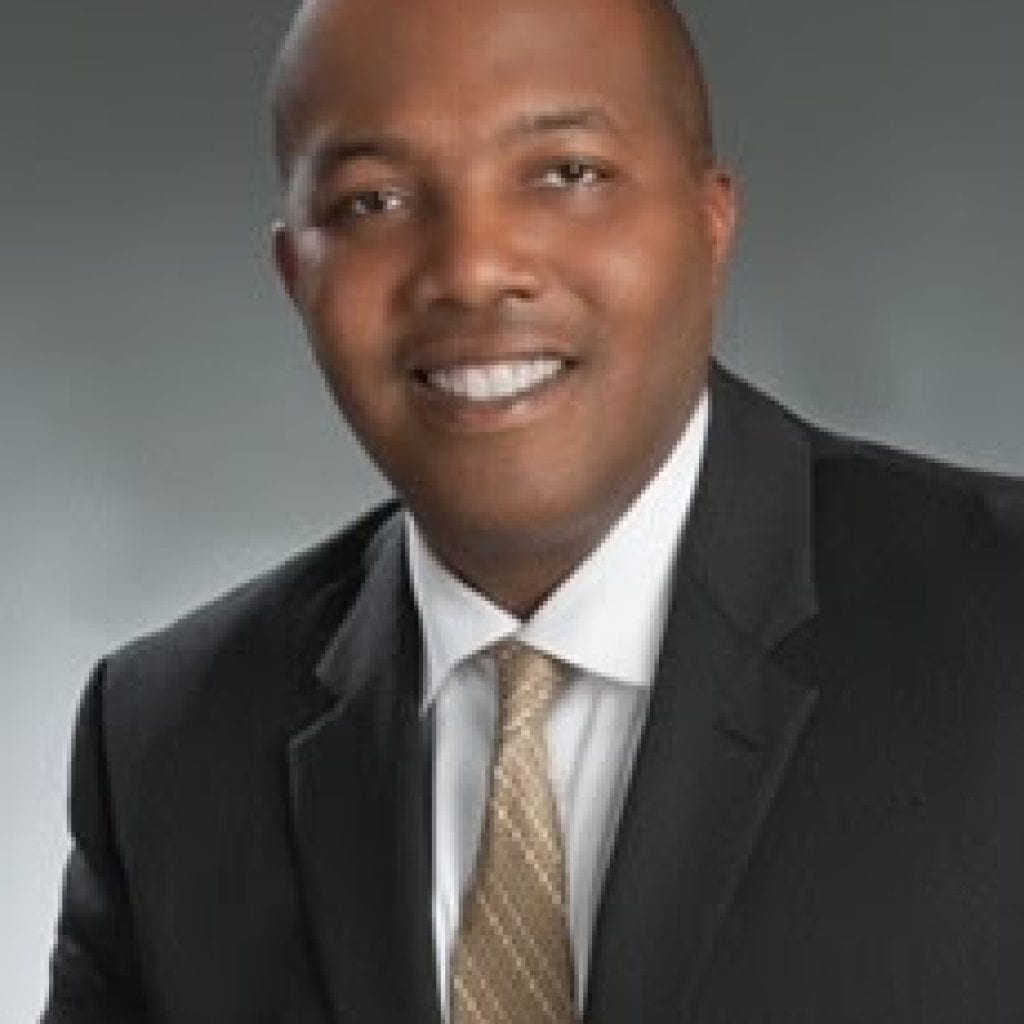 Also during last night's meeting, Kennie Hobbs, Jr., was promoted from Assistant City Manager to Deputy City Manager.
Mr. Hobbs has been an employee at the City of Lauderhill since 1989, when he began as a part time Account Clerk through a High School Work Program. Kennie remained at the City and attained his Undergraduate and Master degrees while he worked in almost every capacity in the Finance Department. He has served on many boards and attained several certifications and is a member of Zeta Alpha Lambda Chapter of Alpha Phi Alpha fraternity, Inc. Mr. Hobbs still holds the title of Finance Director, in addition to his duties as Deputy City Manager.
Last night, his promotion to Deputy City Manager was also unanimous. Mr. Hobbs, his wife, and two college-aged sons have many hobbies and love to travel.