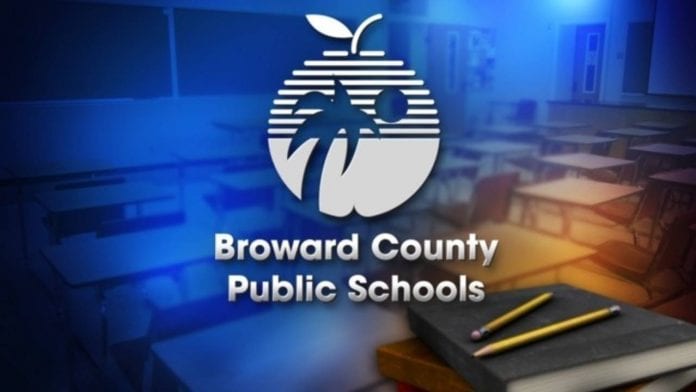 BROWARD COUNTY- Broward County Public Schools (BCPS), in partnership with Broward County Government, is proud to announce the conclusion of a successful school supply drive to help Bahamian students displaced by Hurricane Dorian in September. More than 270 students are now enrolled in BCPS to finish out the school year in Broward County.
The successful drive netted thousands of items to assist elementary, middle and high school students and their families to finish the school year.
The donated school supplies will be distributed to students and families from the Bahamas via the District's Welcome Center, located in the Lauderdale Manors Early Learning & Family Resource Center at 1400 NW 14th Court in Fort Lauderdale.
The Welcome Center provides families with support for student registration into District schools, and once registered, connects families to school social workers and provides school supplies, uniforms, clothing, food and information on local resources. In addition, the Welcome Center offers access to a variety of health services, in partnership with the Florida Department of Health in Broward.